As we know, recently Respawn Entertainment, as the developer of the Apex Legends game, has provided details regarding Legacy or Season 9, which will be coming in May. Through the detailed announcement of the new season, the developer created a new mode, called Apex Legends Legacy Arena Mode.
This new mode is a match mode with a round-based death path and pits two teams of three people. In essence, as the name implies, this is a mode that allows players to do 3v3 matches in one small area on the Apex Legends map.
In addition, as reported by Respawn Entertainment, this mode was inspired by the recent popular game genre, called Auto Chess. Indeed they are inspired by the game, but they still have other original works.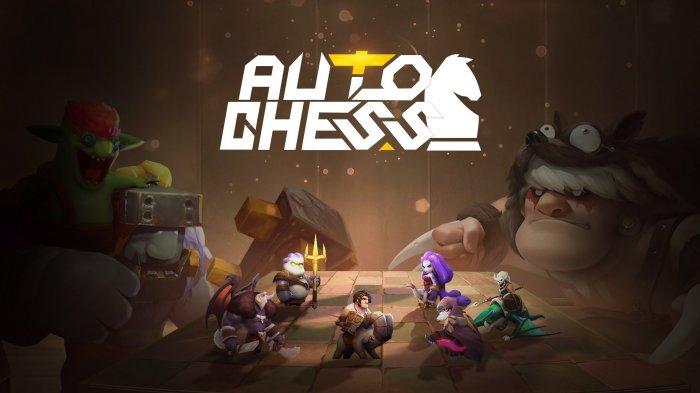 Respawn Entertainment's lead game designer, Carlos Pineda, says, " There's a funny story about this update. The funny story is that the inspiration for Arenas actually comes from auto chess. Auto chess has different people fighting on a grid – and that was our original idea. We thought we should do that. We should do a bunch of teams fighting each other on different parts of the map."
Apart from that, in Apex Legends Legacy Arena mode, there will be various map options. Such as King's Canyon, World Edge, and Olympus. Given that a new map is back here, it seems like the players will be excited about arenas mode.
---
Apex Legends is a game developed by Respawn Entertainment and published by Electronic Arts. You can play this game on various platforms, such as PC, PlayStation 4, Xbox One, Switch. Currently, the Mobile version is still in the beta or pre-access stage.