After teasing fans with a teaser for the Fortnite x Naruto collaboration some time ago, Epic Games officially brought Naruto and his friends to the battle royale game Fortnite.
Fortnite is continuing its collaborative project. This time, one of the popular battle royale games presents the Fortnite x Naruto project. So what will Naruto be like in Fortnite? Do you want more information? Check this out!
---
Fortnite x Team 7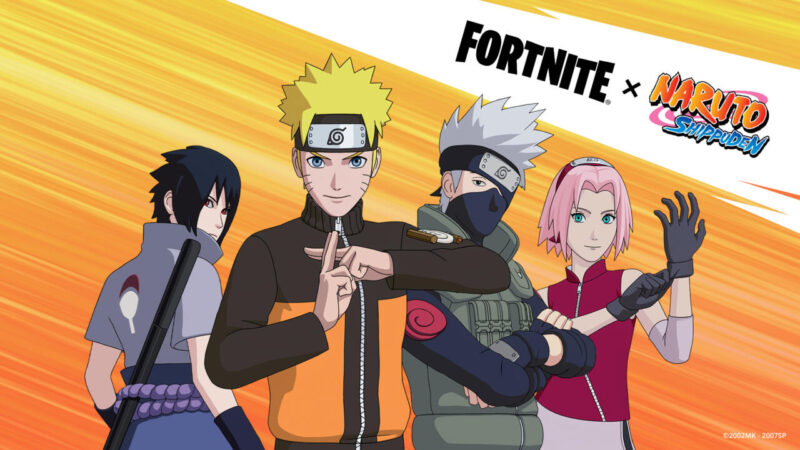 Epic Games has released a collaboration between Fortnite and characters in the anime Naruto Shippuden on November 17, 2021. This slick collaboration between Fortnite x Naruto brings together the anime's distinctive characters, namely Uzumaki Naruto, Uchiha Sasuke, Haruno Sakura, and Hatake Kakashi.
Epic Games doesn't just bring Team Kakashi. This Collaboration also brings Naruto Glider, two new emotes, and two other special edition loading screens to Fortnite. In addition, Hatake Kakashi will become an NPC on Fortnite Island whose job is to provide various quests.
---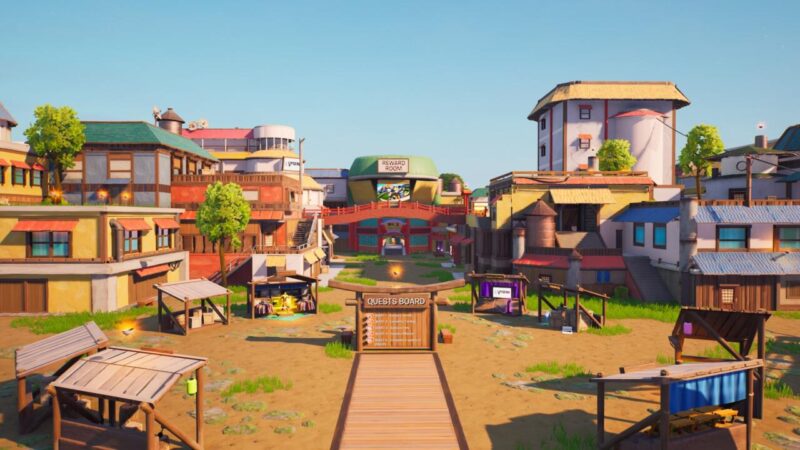 Naruto's special map will come with the same design as the Hidden Leaf Village in the anime.
According to Games Radar, players only need to talk to Naruto in front of the Hokage residents to access the Hidden Leaf Village maps. Then, gamers will automatically be able to go directly to the map. Actually, this is the umpteenth time collaboration has been done. Additionally, Fortnite often brings characters from other movies or games to visit their gameplay.
However, keep in mind that all are not free because there is a price that players have to pay using the in-game virtual currency, namely V-Bucks. The accessories presented are Kunai, Hidan's Scythe, Snake Sword, and Black Ops Sword.
---
So, The Fortnite x Naruto collaboration is reported to have been accessible to all players and fans of this anime from 29 November 2021. So, for those who like these two anime and are curious about the mission, don't miss it and follow the progress, OK!