The pandemic has brought a lot of change to people's lives, not only affecting the gaming industry but the entirety of the rest of the world as well. Many projects were canceled because of COVIsD-19, and many jobs were affected.
Free Board Games for Corona Compensation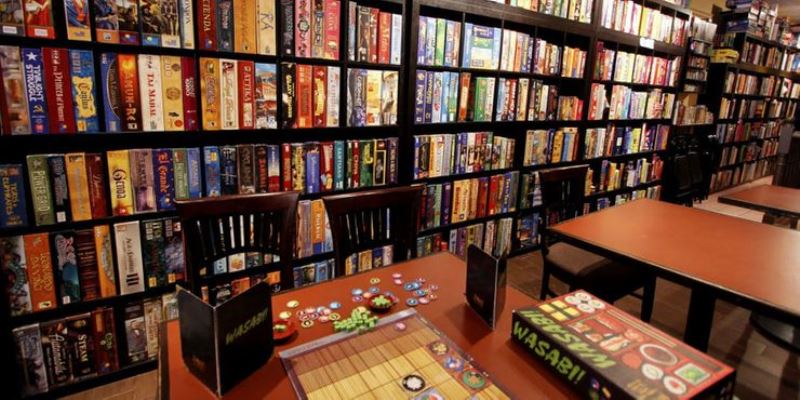 As tough as things are, many companies have taken a stand to keep bringing joy to people's lives in order not to forget simpler times. One such company, GMT Games, which has published a variety of popular strategy board games like Twilight Struggle and Battle Line, released in its company newsletter that it will compensate fans who have lost their jobs with a free board game or two.
In GMT Games' official statement, it announced that eligible can receive free copies of board games by stating that, "As with so many social or economic problems, it's not within our power to provide big fixes… But we've decided, as we did numerous times in the wake of the 2008 financial meltdown, that we can show support for those of you who have lost jobs by giving you a free game or two."
If fans are eager to receive the free copy of the game, all they have to do is to email "a_curtis[at]sbcglobal.net" proof or explanation of job loss since March 15th of this year. Include which in-stock games from GMT's website that seem interesting, and the company will ship it to the sender. However, keep in mind that the company sends two boardgames to eligible people in the states, but only one board game to people located in other parts of the world.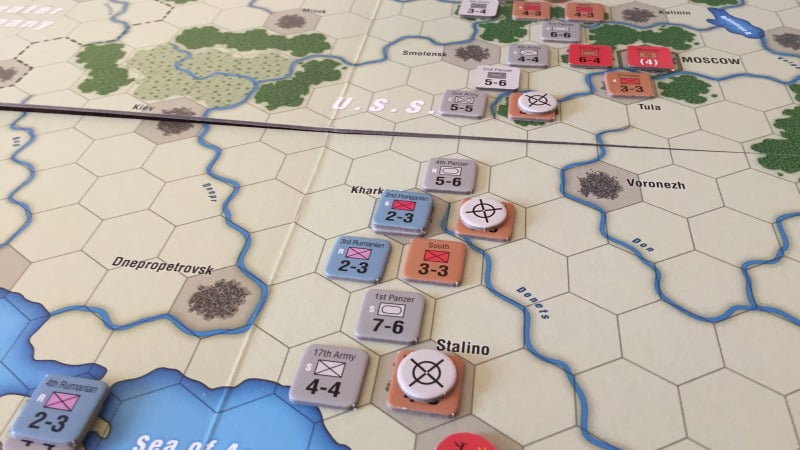 While this offer does exclude one of GMT Games' most successful release Imperial Struggle, the sequel to Twilight Struggle, everything else in stock on the website is fair game. The company goes on to conclude their message by basically saying that even though it may not be much in the grander scheme of things, it hopes that this small gesture is enough to cheer up its fanbase by being able to decompress from the pressures of the world by playing its games.
While there may not be a light at the end of the tunnel yet, companies like GMT Games are ensuring a smooth transition until we are all out of this crazy time in our lives. So, what do you all think about this guys?