This year's Steam Summer Game Festival has launched with over nine hundred playable demos. It's summer in the Northern Hemisphere, so it's that time of the year for developers to show off their games in Steam's third annual online game festival.
While Steam has done game festivals for a few indie games to show off content in previous years, this year's festival is the biggest by far, packed with demos to download and play.
It features many new indie titles, which is expected for the show, while also offering up some older classics, like Heavy Rain. This festival's start was postponed from June 9th, and is now running from June 16th to June 22nd 10am PDT.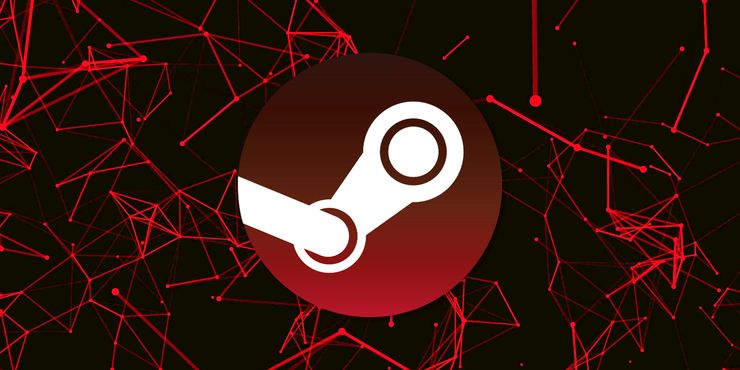 The Steam Store is promoting its game festival and the front page is noticeably busy with a slew of things for players to interact with. On top of having hundreds of demos ready to play, there is also a broadcast of developers playing their new and upcoming games.
There are also live chats and AMAs scheduled with developers, and one only needs to scroll a little further down the page to see this and catch an interview with an intriguing developer.
The Steam Game Festival: Summer Edition gives smaller developers a chance in the spotlight so that players can try their games out, learn more about them and the developers, and add to their wishlists.
The Steam Store front page doesn't have a list of all the demos readily available, but simply typing 'demo' into the search function brings up an extensive list of demos that is enough to keep PC gamers from sleep for the full week of the festival.