While Man of Steel was a financial success for Warner Bros., grossing more than $668 million worldwide against a budget of just $225 million, it was met with mixed reviews. Snyder's film was lauded for its stunning visuals, as well as Hans Zimmer's fantastic score.
Some, however, didn't like some of the director's narrative issues which supposedly resulted in the lack of character development for the titular hero. Nonetheless, those who were fans of the original film continues to hope that a sequel is eventually coming.
No Man of Steel 2 Unfortunately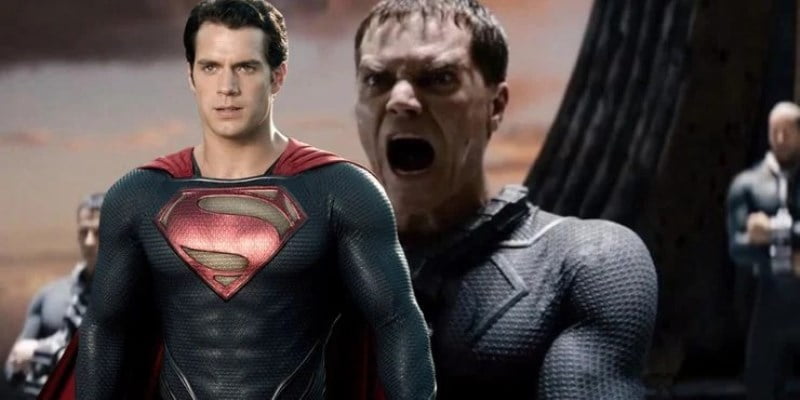 Unfortunately, the wait might be a little while longer for them as a new report from Deadline claims that Warner Bros. doesn't have any plans for a Man of Steel 2. This is despite the studio restarting contract renegotiations with Cavill to reprise his role as Superman in the DCEU.
Indeed a Disappointing News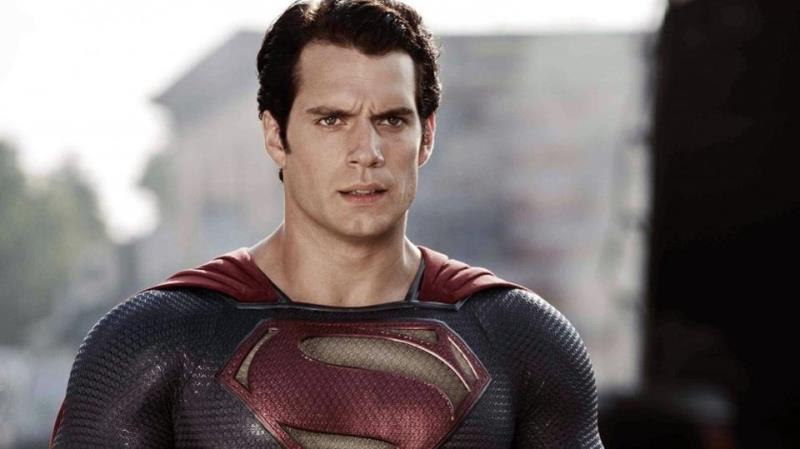 This latest bit of news about Man of Steel 2 is disappointing for fans had been hopeful that the sequel will finally come to fruition on the heels of Zack Snyder's announcement that his Justice League is coming to HBO Max next year.
This big DCEU development reinvigorated that segment of the DCEU fandom who were starting to lose interest in the franchise following a series of major changes. While Man of Steel got a mixed response, a majority of the fans still want to see Cavill back as Superman, perhaps just with a different narrative than the ones he's been in thus far.
So, how's your response about this guys?