The appointment of Halle Bailey as Princess Ariel in the new Little Mermaid recently received numerous stupid negative reactions. These reactions mostly came from the racism for Bailey's look that they argue not suitable to represent the princess. As we know, the original look of Ariel in the comics has a red hair which Bailey lacks of. But, this argument is totally not acceptable in comparison to other Bailey's perfect qualities to play the role.
Bailey has proven that she has a great vocal talent and acting experience. She is a member of the duo Chloe X Halle who has toured with Beyoncé. They also have been nominated for two Grammy Awards. Bailey has also played in movies since 2012 with different genres. These qualities are important to play a Disney character that requires to sing. More importantly, Bailey has the perfect youthful warmth to depict Ariel that other actresses might not have.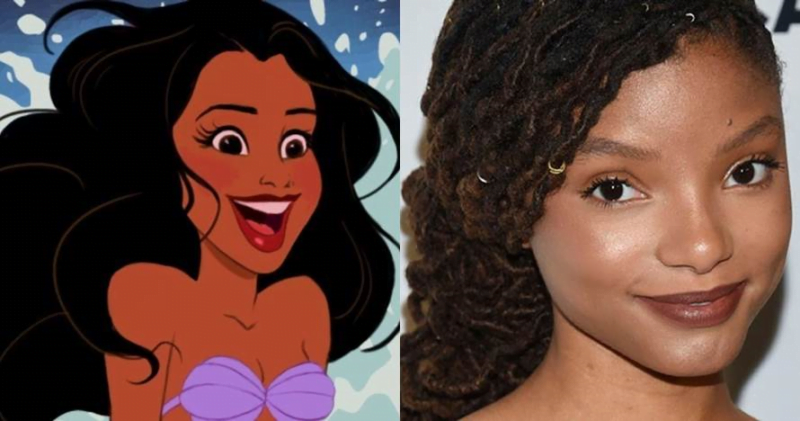 The explanation is supposedly enough to turn down unbased negative comments towards Bailey casting. These comments should not be viral on the Internet. Those who said the casts should represent the original look of the character must have not followed the development of film industry.
Many film producers now deploy more diverse casts in their movies. Even some have made black characters as the main role. Disney also recently used Middle Eastern descents in Aladdin and successfully made $900 million so far. Thus, there should not be such a paranoia anymore.
Some of the bad comments are also found came from bot accounts. One example that shows a woman throwing The Little Mermaid DVD cassette later found fake that took from various sources of images.
Hopefully these negative comments will calm down soon and we can wait peacefully for the play of Bailey as Princess Ariel.