There's no doubt that all of us (especially those of us who are a massive Resident Evil fanboy), already feel "itchy" to get our hands on the gorgeous yet scary remake of Resident Evil 3: Nemesis (1999).
Well who wouldn't right? Not only the graphic looks scarily gorgeous, but also it could relive those "glory days" of ours when we're probably still 13-14 or maybe 6-7 years old, tirelessly played this very popular RE installment ever.
And the remake like already announced, will be released on April 3, 2020 on PC, PlayStation 4, and Xbox One. And speaking about PC, those of you who always prefer to play on this kind of platform, probably wondering, "does my PC meets the needed specs requirements?
Before we answer that, let's take another look on RE 3 remake trailer:
The Spec Requirements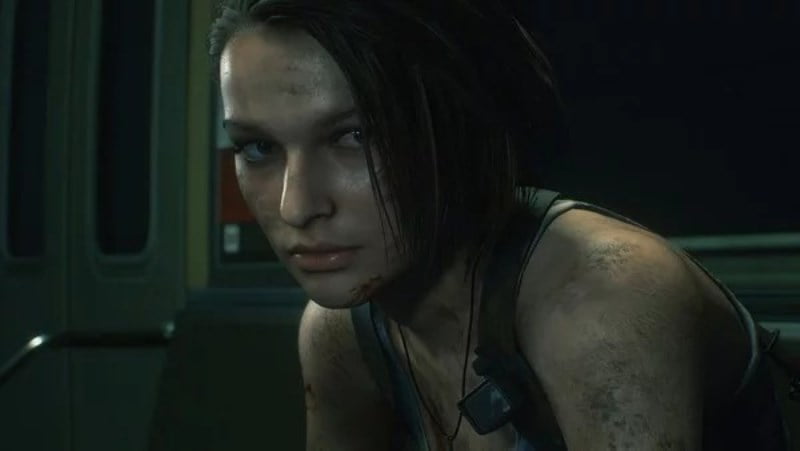 After watching back the trailer, maybe some of you still think that we need a very higher end specs. Am i right? Well guys, in fact it isn't even close.
Here's the actual required specs for playing this gorgeous game:
Requires a 64-bit processor and operating system
OS: WINDOWS® 7, 8.1, 10 (64-BIT Required)
Processor: Intel® Core™ i5-4460 or AMD FX™-6300 or better
Memory: 8 GB RAM
Graphics: NVIDIA® GeForce® GTX 760 or AMD Radeon™ R7 260x with 2GB Video RAM
DirectX: Version 11
Yep guys. in other words, the required specs is as the same as Resident Evil 2 Remake (2019) has. So yeah guys, if your PC could run RE 2 Remake, it is a big possibility that your PC could run RE3 remake.
So yeah guys. What are you waiting for? After reading this, just check your entire PC specs. If it still (in fact) doesn't meet the requirement, well you could play the game on either Playstation 4 or Xbox One.
So does your PC meets the aforementioned requirement?