Finally, the Steam Winter Sale has started. We all know that in the event there are more free games that will be given to users than last year, such as Overwatch can be played for free which we will discuss this time.
But even though it is said to be free, unfortunately, this Overwatch game can only be played for about two weeks starting from today. However, considering what Blizzard Entertainment gives to its players in the game, this alone is very profitable.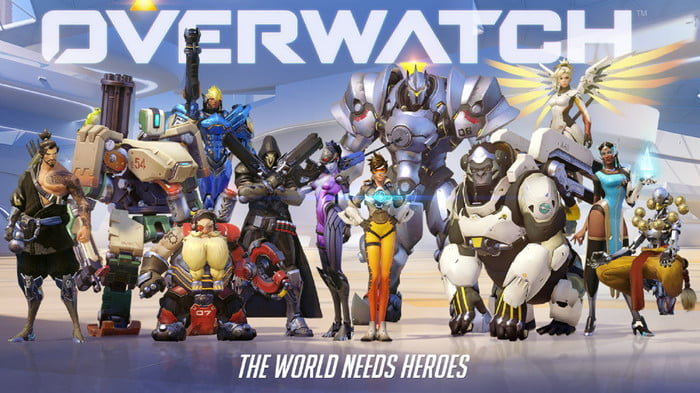 Overwatch Can be Played for Free
Indeed, Overwatch has been free many times before. However, the game was only free around the weekend, not a solid fortnight as it is today. Apart from that, in this free game, Blizzard Entertainment also provides each user with various heroes and modes.
Besides Overwatch, Blizzard Entertainment also offers Humble Choice Premium users from the Humble Store for only $ 6 / month. They did this themselves because the Steam Winter Sale this time is very different from the previous one.
Not only is Humble Choice Premium cheap, but Blizzard Entertainment here also sells Overwatch Legendary Edition during the free Overwatch trial period with a discount of up to 20%.
With this purchase, users will get several things, including bonus skins and cosmetics-themed Overwatch for the games World of Warcraft, Diablo 3, StarCraft 2, and Heroes of the Storm.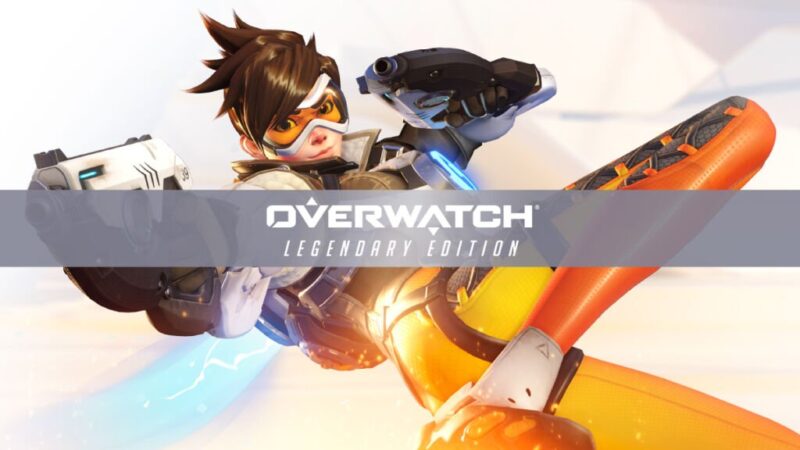 Not enough for Overwatch can be played for free, here Blizzard Entertainment is also taking part in other holiday sales action with discounts of up to 65% for games like Call of Duty: Black Ops Cold War, World of Warcraft, StarCraft, Hearthstone, Tavern Pass, and Diablo 3.