After waiting for a long time, finally, Cyberpunk 2077 game is present on various platforms, such as PC, consoles, and others. However, this game has many bugs that are so severe that it can't even be played anymore. Because of this problem, many people have made a remake version of this game, they even made Cyberpunk 2077 PS1!
It is very strange, but in reality, it is what happens. I noticed this myself because there is a guy who runs a mobile game development studio called Anders Lundbjork releasing a short video about it on YouTube.
In the video you can see below, Anders shows how the game made from CD Projekt Red, Cyberpunk 2077 on the PS1 will be. Yep, PlayStation 1, very surprising and weird right?
As you can see, even though this is a very odd idea to create a Cyberpunk 2077 PS1, it turns out that the visual and sound design of this game is very good. In fact, this game really has an aesthetic that symbolizes Cyberpunk from a certain gaming era.
Even though it has advantages, unfortunately, this Cyberpunk 2077 game still looks very dotted. But considering it is a remake version, this in itself is not a problem. As long as this game can still be played, it is certain that a lot of people will like it.
Many Gamers Want Cyberpunk 2077 PS1 Can be Played
In addition, thanks to the work created by Anders Lundbjork, many gamers are also enthusiastic about this Cyberpunk 2077 PS1 game. In fact, in his Twitter video post, people started commenting asking for a Cyberpunk version that can be played on PS1.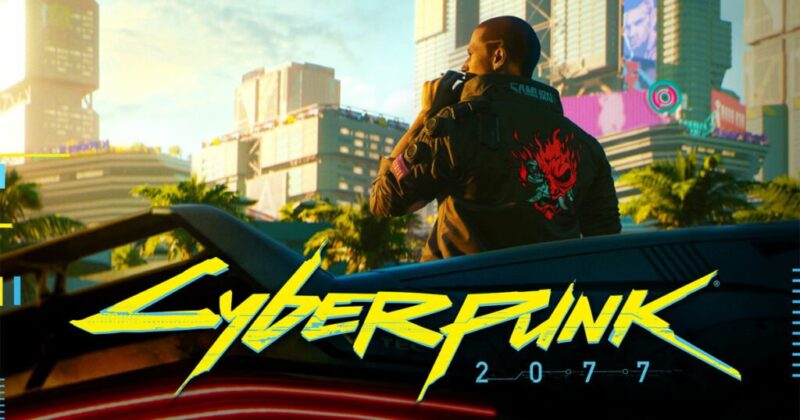 Seeing that there are so many enthusiastic people in a good way in this game, it is very likely that the game developer will release it soon. Even though this Cyberpunk 2077 PS1 game will have lots of bugs like the original version, it doesn't look like there will be any problems for gamers.