Since its launch, the game made by CD Projekt Red, namely Cyberpunk 2077 has been the rage target of gamers as it turns out that the game has so many bugs. As a consequence of having too many bugs, CD Projekt Red made the Cyberpunk 2077 patch as fast as possible for the players.
However, even though it is said to be a patch, in fact, this fix is ​​only for "save games" and other things. What I mean is rather than fixing any other main problem, it looks like CD Projekt Red will fix a minor problem first.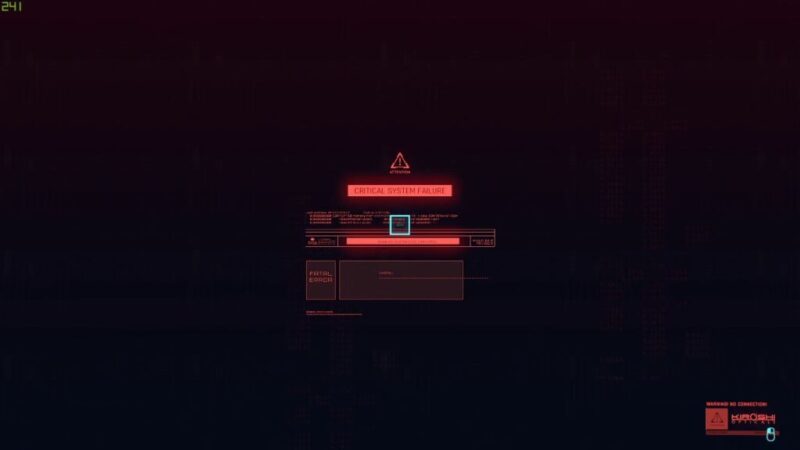 For major problems, such as gameplay bugs, glitches, etc., it looks like CD Projekt Red will fix them as soon as possible after the fisrt has been done, according to a report published by PC Gamer. However, even though the game maker will fix a big problem, it looks like it will take a long time.
Why? Considering that CD Projekt Red itself is currently in a very bad condition because it has lost public trust, so it's only natural that this game will get a long fix. However, if gamers are happy with the Cyberpunk 2077 patch to improve this "save game" feature, it looks like the game maker will regain its public trust.
Cyberpunk 2077 Patch Save Console Player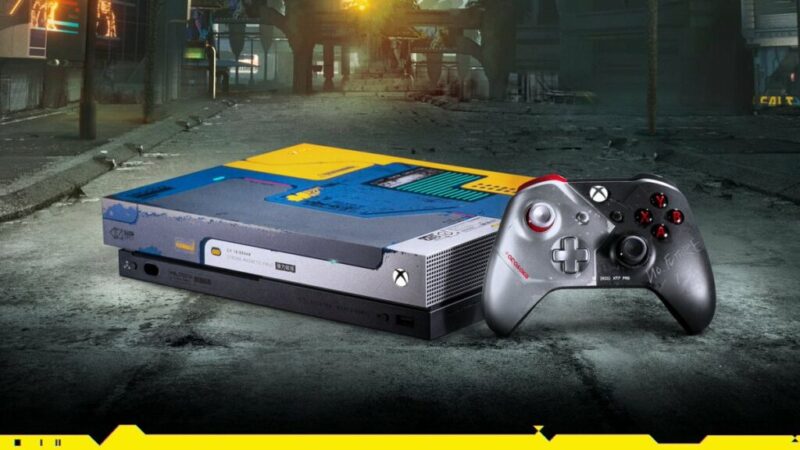 From the reports obtained, CD Projekt Red is reportedly to issue the latest update version 1.06. The update will later fix the "save game" feature which will break when the save file reaches more than 8MB.
Apart from fixing the "save game" bug, here this Cyberpunk 2077 patch will also fix side conflicts, such as memory management and stability. Thanks to this 1GB update, later console players will experience much more playable gameplay.