If rumors are to be believed, Microsoft may be unleashing a smaller all-digital Xbox Series S console at half the price of its already announced Xbox Series X. Originally revealed at 2019's edition of The Game Awards, the next-generation Xbox is estimated to once again set the bar in terms of power in console gaming.
Featuring a powerful 1TB SSD hard drive and supporting the newest 4K visual standards and the new Smart Delivery backward compatibility solution, the Xbox Series X is prepared to go head to head with Sony's PlayStation 5 this holiday.
At Sony's recent PlayStation 5 reveal, the company showcased two versions of the PS5, with the only difference between them being that one lacked a disc drive. It has long been rumored that Microsoft would follow a similar path, releasing what's been known as "Lockheart" alongside the Xbox Series X to satisfy those gamers who prefer to forego physical purchases.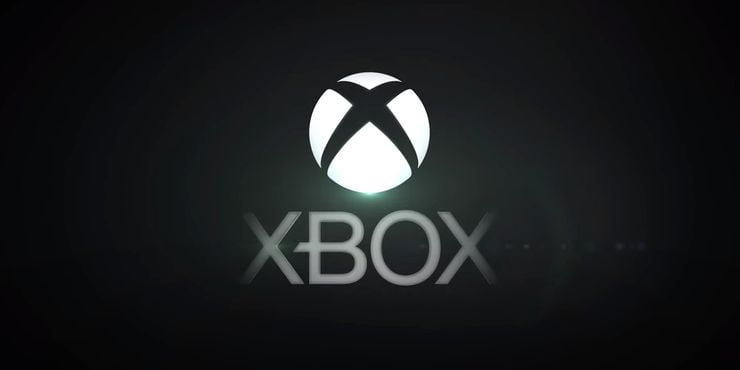 Outside of that general description, there have been countless theories about what "Lockheart" would be, ranging from a Roku-esque hockey puck all the way to an upgraded Xbox One with the ability to stream next-gen games from the cloud.
However, as consumers get closer to both consoles' inevitable holiday releases, details are starting to leak about what shape the Lockheart/Xbox Series S will truly take. First discussed on the Beyond3D forums, the so-called Series S may be a radical step towards next-gen affordability.
It's said that Microsoft is prepared to go with a $400 price for the more expansive Series X and a $200 price for the all-digital Series S. The console would have a tiny form factor to go with its lower price, and this strategy will help Microsoft "get into price categories they were never able to hit before."
The report also reveals that Microsoft's subscription strategy, including Xbox Live Gold and Xbox Game Pass, will help subsidize the cost of the console, with the focus being on attracting players to Microsoft's ecosystem.