It's been nearly 6 years since E3 2014, which means it's been that long since Dead Island 2 was announced. In that time, it has changed hands so many times that many have wondered if Dead Island 2 was canceled.
By all reports from Koch Media, that is not the case. The publisher just seems like it wants to "get [Dead Island 2] right," which has resulted in the games not releasing this generation. That doesn't mean Dead Island 2 won't release for current-gen consoles, but a new job listing suggests it'll also be for next gen as well.
Job Listing To Develop The Sequel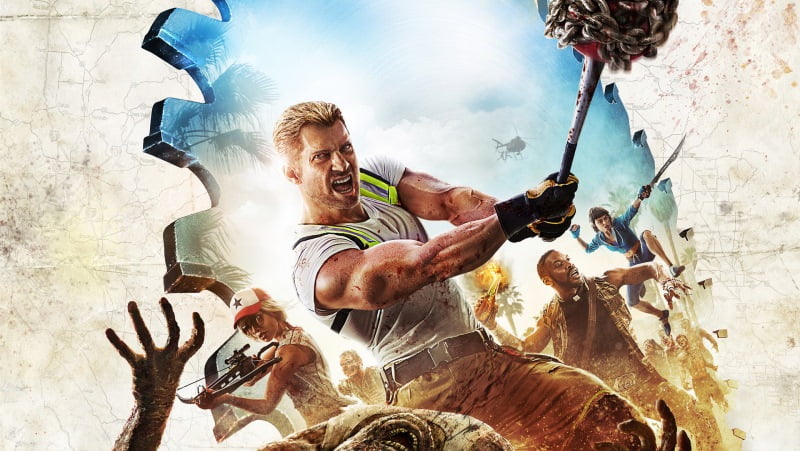 The aforementioned job listing at Dambuster Studios, the current developer, is for a art director position that specifically cites the position for "the next installment in the world renowned Dead Island franchise."
There are a total of 8 job listings currently available, but it's worth mentioning that this one mentions this next installment, obviously Dead Island 2, as a title for "current and future platfoms." It's possible that it's a slip-up with the latest job listing, but at the same time, it's likely that this decision was made recently enough to be relevant.
Officially announcing Dead Island 2 for current-gen and next-gen hardware would be big enough to bring it back into the conversation, especially if it were accompanied by a trailer or something substantial.
After all, the PS5 DualSense controller is just the latest in an on-going conversation about the next generation of gaming, which is a conversation Dead Island 2 has been absent from.
It Could Still Released on Current Gen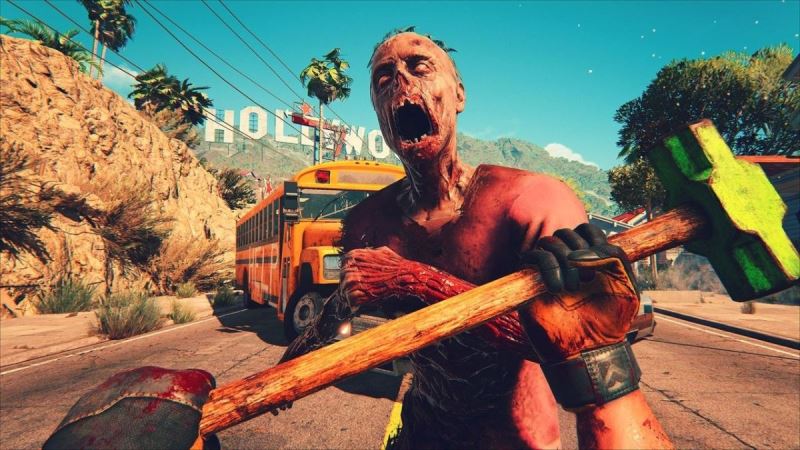 It's worth mentioning that this job listing doesn't guarantee Dead Island 2 is in the works for both generations of consoles, but it does seem like a safe bet.
The game has been in development for so long at this point that targeting both generations for launch won't likely be a big deal, especially if the game releases after the fact.
So which one you prefer? Playing this zombie game on current gen or next gen consoles?