A reboot of the The Saint is in the works with Chris Pine set (Star Trek) to star as master thief Simon Templar. Pine was last seen in the TNT mini-series I Am The Night, where he worked again with Wonder Woman director Patty Jenkins.
Pine also provided his voice for Spider-Man: Into The Spider-Verse as a version of the web crawler. He'll next be seen in the highly anticipated follow up, Wonder Woman 1984, where he will return as Steve Trevor, who was killed in the first film.
About The Saint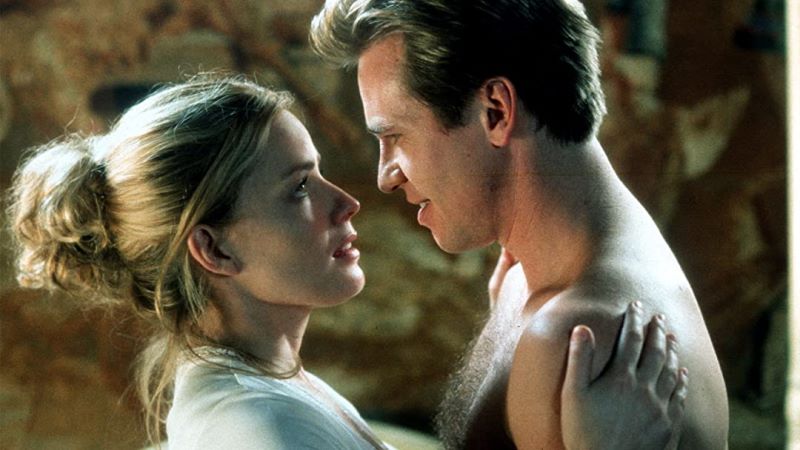 The Saint originated as a series of novels from author Leslie Charteris in the 1920s. In the 1960s, the books were adapted into a television show starring Roger Moore. Moore starred as Simon Templar, a Robin Hood type criminal who often worked outside of the law for a noble cause.
After the show finished its run, the character was rebooted in the 19907 with Val Kilmer in the lead as the master thief. Kilmer turned down a sequel to Batman Forever in order to star in the film.
The film performed fairly well, pulling in a worldwide gross of $118 million on an estimated budget of $68 million. However, a sequel never came to pass and the character vacated the spotlight once again.
Chris Pine As The New Simon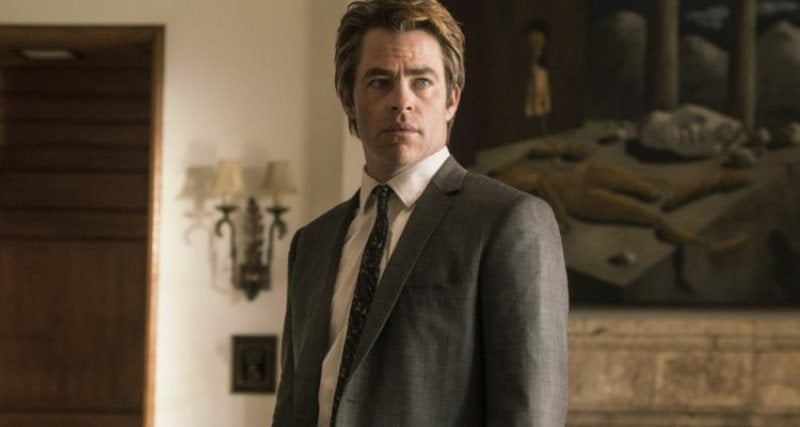 Variety has reported that Pine is in negotiations to star in Paramount's reboot of The Saint. The film is set to be directed by Dexter Fletcher, who most recently helmed the Elton John biopic, Rocketman (2019) Seth Grahame-Smith has written the script.
The Saint has a concept that is ripe with potential, whether it be for a film or a television series.
While Kilmer's version of the character remains a guilty pleasure, that film wasn't fully able to follow through on the concept's possibilities and hasn't aged well to say the least.
While reboots have grown tiresome in Hollywood, a modern version of this character could make for some terrific blockbuster entertainment, particularly with Pine in the lead, who has proven to be an extremely capable and charismatic leading man. If negotiations go well, it'll be easy to get excited about this new version of The Saint.
Now, what do you think about this exciting news guys!