DC Extended Universe (DCEU) is now the official name for Warner Bros.' superhero franchise.
Kicked off in 2013 via Zack Snyder and Henry Cavill's Man of Steel, the film series had a tumultuous start with several controversies plaguing its earlier movies. Things are now looking up, however, with a full slate of projects coming in the next coming years.
DCEU Name is OFFICIAL!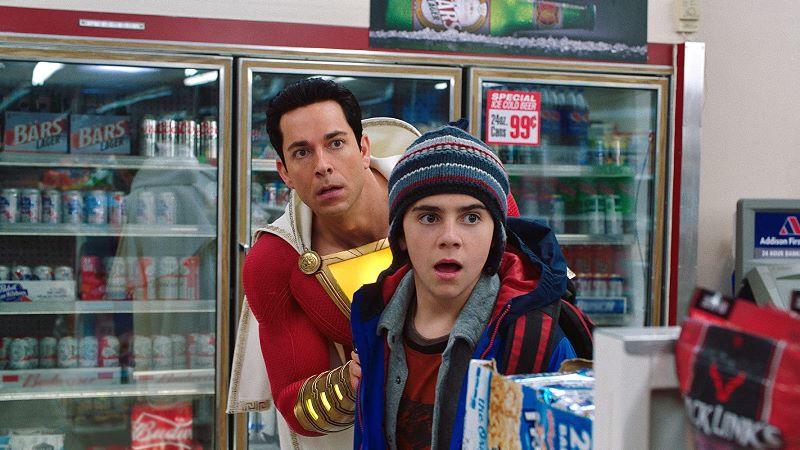 With films like Wonder Woman, Justice League, and Suicide Squad now available to stream on HBO Max comes the confirmation that the comic book franchise is now officially called DC Extended Universe.
As seen in the platform's interface, the collection of movies are now called as such. Check out the image below: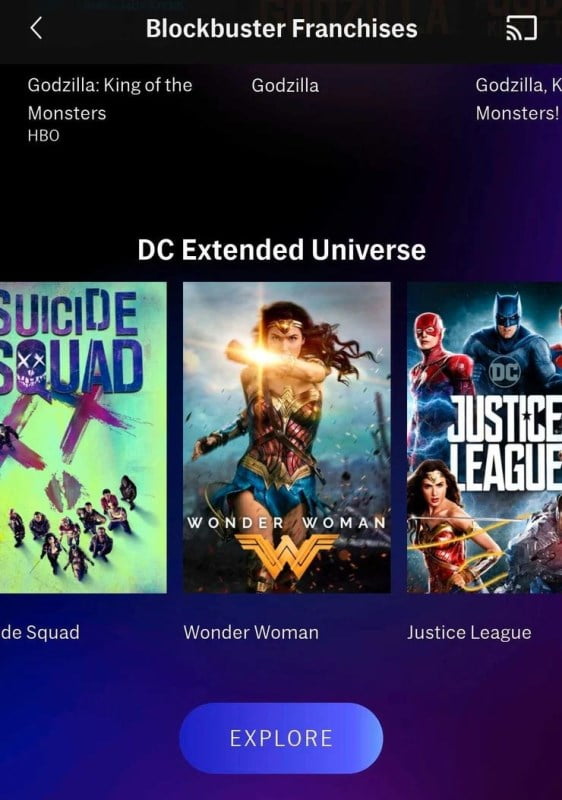 More Details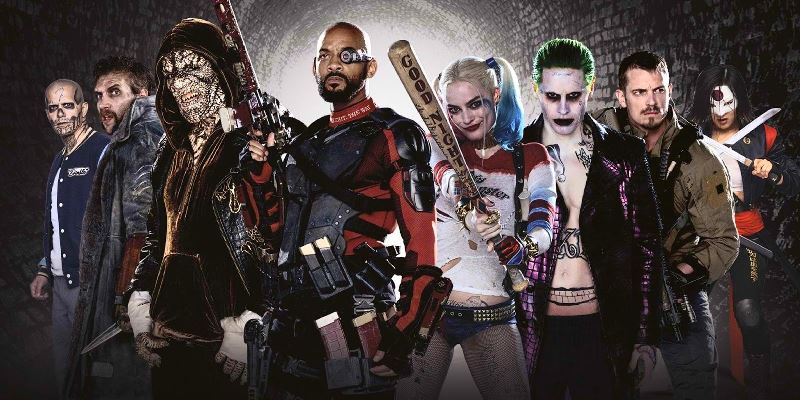 This might be confusing to some since people have been referring to Warner Bros. and DC Films' franchise as DC Extended Universe (or DCEU) for years now. It's worth noting that this wasn't the film series' official title until this was confirmed through HBO Max recently.
In fact, the name wasn't even coined internally at Warner Bros., as studio people did not use it to refer to the said slate of films. Instead, the term originated from a report from EW back in 2015 shortly before Batman V Superman: Dawn of Justice's big San Diego Comic-Con event.
The writer of the article apparently mined inspiration from Marvel Studios' Marvel Cinematic Universe moniker when thinking of a collective name for the then-budding DC Films' franchise.
In hindsight, it makes sense for Warner Bros. to just adopt the name DC Extended Universe instead of creating a new tag since fans have been using the term anyway for some time now. It's a good branding move so as not to cause any more confusion regarding what to call the franchise.
So yeah guys, what do you all think about this guys?