Paramount's upcoming Dungeons & Dragons movie may tweak some scenes before filming as a result of the COVID-19 pandemic.
The Whole Original Is Going to Change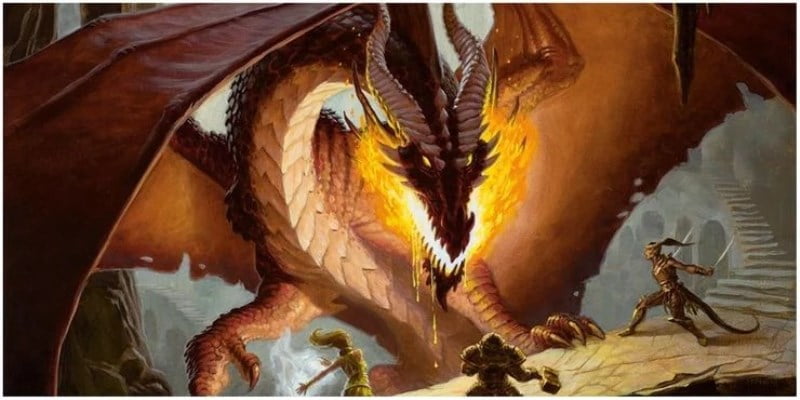 According to a THR interview with Daley and Goldstein, their script may undergo changes due to the COVID-19 and social distancing rules. Daley stated he and Goldstein are already considering how to film the movie in a post-pandemic world.
Daley specifically mentioned background players, explaining, "That whole world is going to change dramatically, I feel." He also discussed changes that might have to be made to the script, revealing,
"We have these scenes with big crowds that we are now rethinking and deciding if it's worth preserving or if we should try to pivot and find another way into the scenes we were imagining."
Unfortunate Situation for the Flick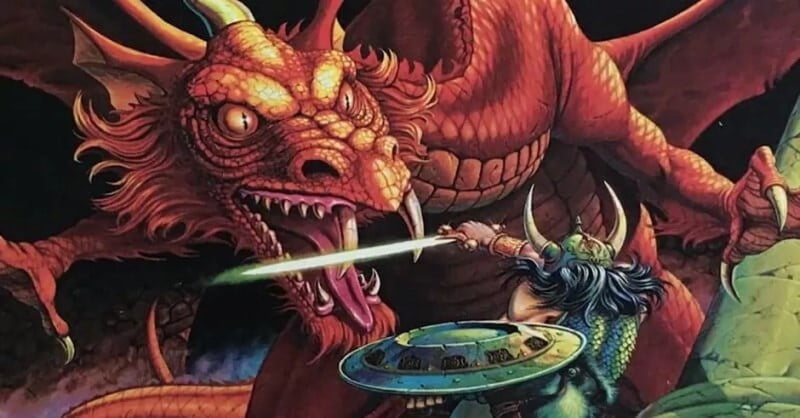 Unfortunately, the Dungeons & Dragons movie has already been affected by the coronavirus. Originally planned for a November 2021 release, it's since been delayed to May 2022. At the very least, this will give Daley and Goldstein time to make any necessary changes to their script.
As Hollywood nears a return to normalcy, many have been considering how new guidelines and protocols will affect sets. Some have predicted crowd scenes will have to be axed all together, while others have suggested adding crowds during post-production.
Considering the challenges posed by crowd scenes in particular, it makes sense Daley and Goldstein are considering changes in that area. As little is known about their script as this time, it's impossible to know how many scenes could be affected.
The good news is that fans will have no way of knowing which moments were tweaked from the original script, so it shouldn't affect their experience with the film. So, what do you all think about this news guys?