A new glitch in Grand Theft Auto Online is causing players to lose all of their items upon starting up the game.
This is especially troubling because Rockstar Games announced not too long ago that anyone playing Grand Theft Auto Online during the month of April would receive half a million dollars of in-game currency for free just by logging in.
Rage & Disappointment
Though Rockstart Support already uploaded those tweets, still (and understandably) most players who became the victim, can't help themselves to channel their upset / angry via their respective tweet.
And these are some of the aforementioned tweets.
The Glitch Also Affecting Consoles Version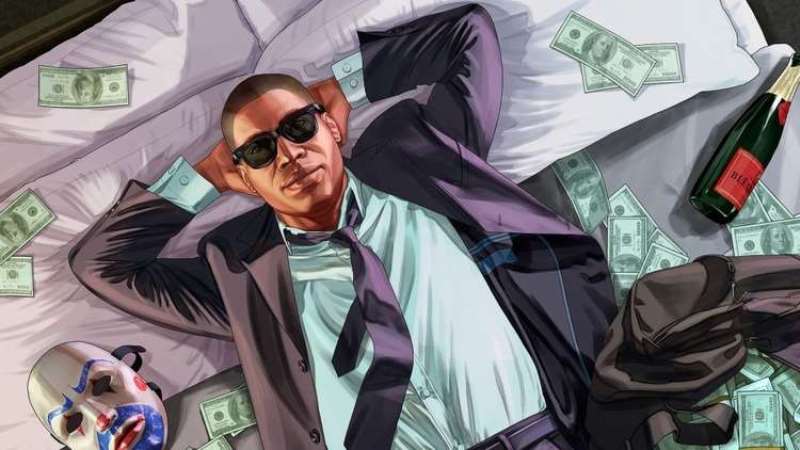 The most troubling thing are the reports of players who have logged back in to their games after being told their Grand Theft Auto Online accounts were back to normal, only to find certain vehicles or items still missing just like it said by Twitter user, Vic B.
Clearly, this is not an issue which is just plaguing PC players, but it does not seem to be affecting the Xbox One version of Grand Theft Auto Online as strongly as it is the PC and PS4 ones.
It appears that Rockstar is working hard to try and resolve this errors as fast as possible, a task which is probably made slightly more difficult since the entire company is now working remotely.
Hopefully Grand Theft Auto Online players will have their items all returned soon, but until then it may be safer for players to not log in to the game for a day or two, just in case they end up losing something valuable.
So, now what do you think about this very, very unfortunate circumstances?