Currently, there are a lot of Resource Packs in Minecraft that can make your game visuals look much more real. However, not all of these Resource Packs are compatible with the version of Minecraft you are currently using.
So, that's why here, Wowkia has one of the Resource Packs that is widely used by Minecraft players, namely Epic-Adventures. By using these Resource Packs, the visual appearance of your game will be much better.
Not only visual appearance, but later your Minecraft will also be smoother when playing it. However, unfortunately, not all devices will get this feature. Because usually, Resource Packs will require devices that have fairly high specifications to run smoothly.
Epic Adventures Resource Packs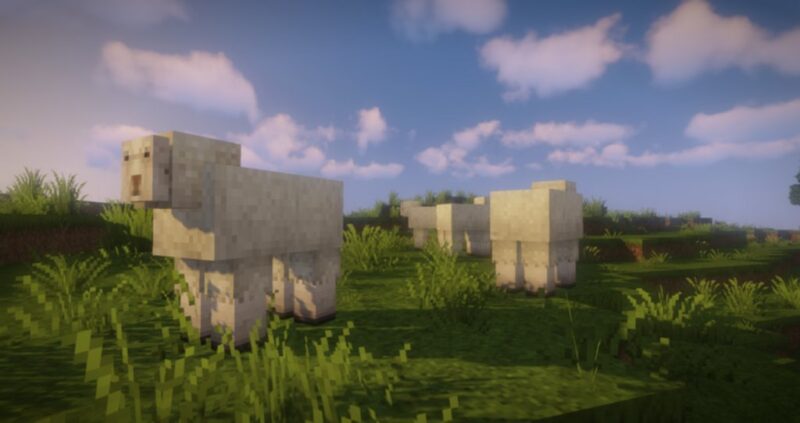 So, to use this Epic Adventures Resource Pack, you need a fairly high device specification. For example, you need specifications such as Intel Core i5 with GPU from NVIDIA, GTX 660. However, the good news is that you will also be able to enjoy these Resource Packs, even if your specifications are quite low.
You see, Epic Adventures is a Resource Pack that has a small size and is very useful for making the visual appearance in your Minecraft look more real. So, that's why it doesn't matter if you have fairly low specs but want to try these Resource Packs.
What's more, this Epic Adventures Resource Pack also has a Bedrock version that you can use. The difference between these two versions is quite significant because they have quite different recipes or things. So, that's why first make sure which version of Minecraft you are using before downloading the Resource Packs on the official website.