If you want to make your Minecraft visuals look real, with the nice sun, clouds, and such, using the Shaders mod is a great choice. You see, there are various Shaders that can make the Minecraft game look more real.
However, as Wowkia said, not all shaders can make this Mojang-made game look more real. To find real shaders yourself can be fairly easy. You just need to type in the shader you want in the search, and a lot of options will appear.
But unfortunately, these shaders mostly make your Minecraft hampered, such as lagging and the like. So, that's why here I recommend one shader that can be said to be very smooth, even for devices that have low specifications.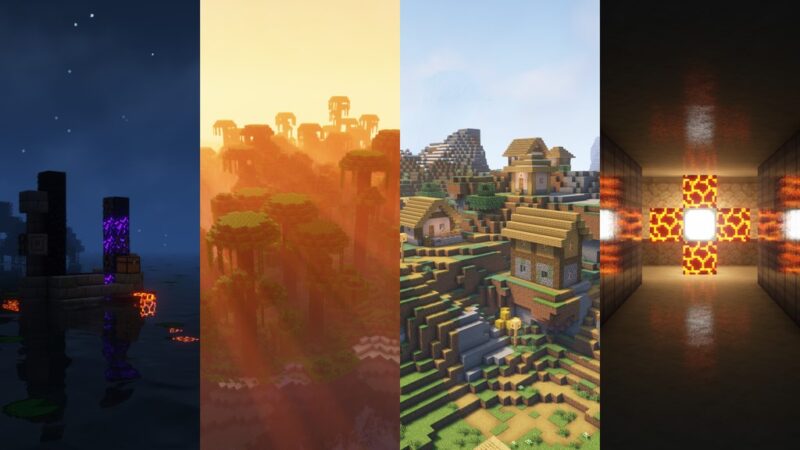 Complementary Shaders
The shaders I recommend here are Complementary Shaders, which have a very small file size. You see, these shaders can make your Minecraft look real, as seen in the photo below. With a file size of less than 10MB, you can already enjoy a very stunning visual display.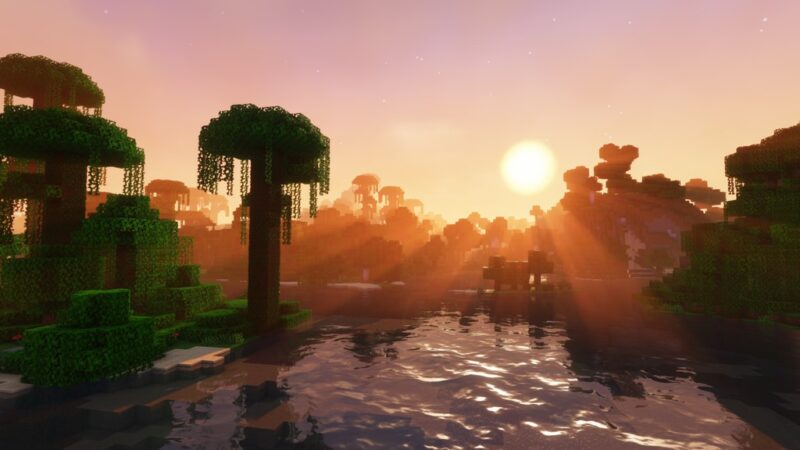 Complementary Shaders itself has quite a number of versions that you can use. However, not all versions will be compatible with the version of Minecraft you currently have. So, that's why it's best to use the version of the shader that suits your Minecraft.
What's more, to use Minecraft's visually-realizing shaders, you'll also need Optifine. You will usually get this yourself directly, but if not, you should download it through the official website.