Much of the video game industry has been negatively impacted by the international spread of the COVID-19.
This is especially true for expos and other important industry gatherings, and the pandemic has resulted in the the cancellation of E3 as well as the postponement of GDC – along with many other events and tournaments.
Microsoft replaced its E3 show with a digital event, and it is expected other companies will follow suit. However, another would-be presenter at E3 2020 recently announced that it will not be doing so:
Bethesda cancelled plans for a digital showcase in June. With the crisis worsening by the day, it's no surprise companies are constantly changing their schedules – and Microsoft just made an even bigger change to its planned events.
Will Only Held A Digital Event Only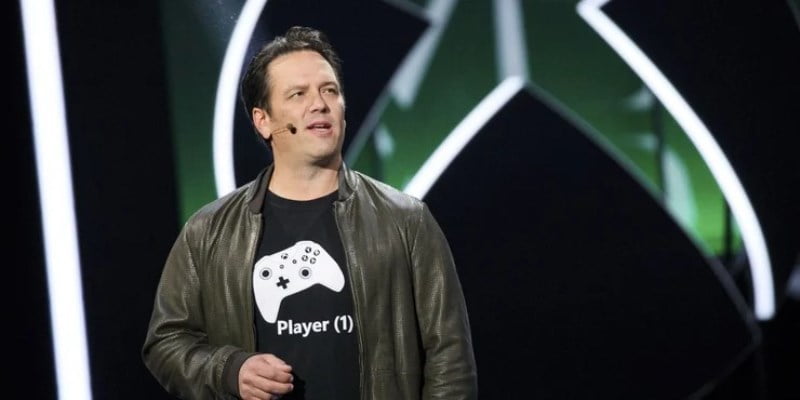 As reported by PC Gamer, Microsoft will no longer be holding any in-person events for the remainder of 2020. A Microsoft spokesperson confirmed this in a statement, saying the company would move to digital-only presentations for the foreseeable future.
"In light of the challenges presented by COVID-19, we are adjusting our event calendar and strategy," the spokesperson said. "For the remainder of 2020 we are embracing the opportunity to experiment with new platforms to provide our partners, customers and developers the highest quality, digital-first experiences."
Microsoft's Next Year E3 Plan Could Change Drastically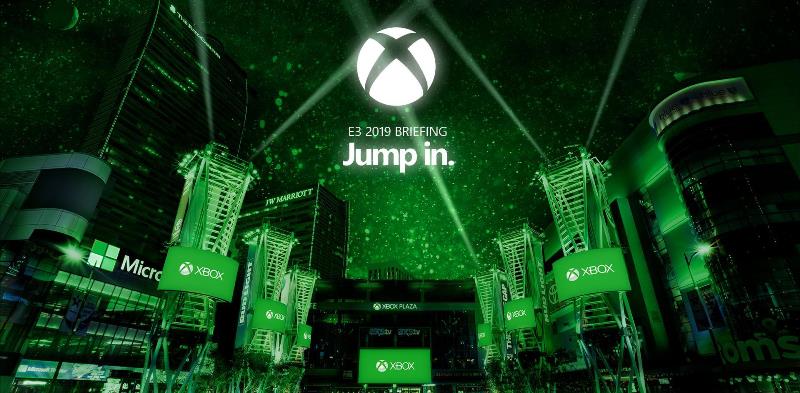 This info first came to light in an email Microsoft sent to members of its "MVP" (Most Valued Professionals) program.
The email itself included a bit more detail, stating this digital transition would apply to all events both inside and outside the company until July of 2021. If this is true, then it's possible that Microsoft may have to change its plans for next year's E3 as well.
As of now, only a scarce few major events are still going ahead with their summer plans, such as Gamescom and Evo. That's subject to change at any time, though, especially since the ongoing COVID-19 situation is likely to get worse before it gets better.
Some have also said that this year's cancellation could put the final nail in E3's coffin, and Microsoft's apparent plan to go all-digital until the middle of next year doesn't bode well for the future of the trade show.