Do you often use Diamatti weapon in Call of Duty: Warzone game ? If so, you should know the best loadout for Diamatti in this article.
You see, if you know the best loadout for this weapon, you can use it and be the winner in the game. However, you cannot get this victory if you are unaware about how to actually make the most of it.
To be able to win this game, I strongly suggest that a player must be great at playing. So, if you're not good at this game, it seems like using the loadout for Diamatti in this article will be a waste either.
But don't worry, if you play with these weapons and loadouts, you will definitely be great. You see, all professional gamers in this world were like that. They use one weapon to be great at one weapon first. If they already good using it, then later they will use another weapon and so on.
Best Loadout for Diamatti Warzone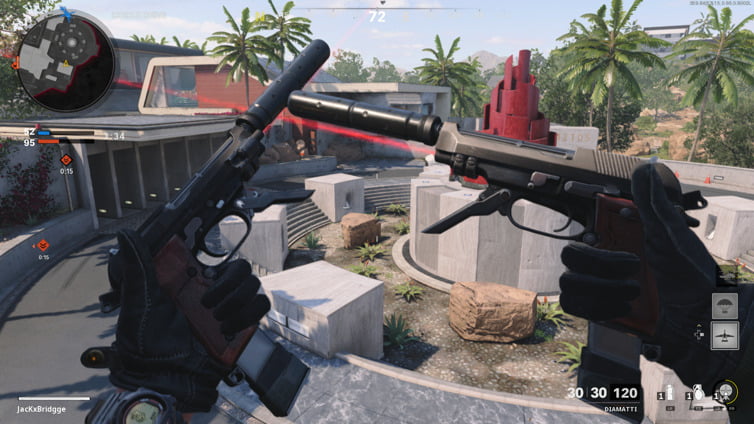 So, after a long conversation, are you curious about the best loadout for Diamatti? If so, here's a loadout that you can use for Diamatti weapons! Keep in mind, this loadout is arguably the best based only on the players. So, if you think this loadout is not suitable for use, don't hesitate to say your opinion in the comments column.
Diamatti Best Loadout
Muzzle: Agency Suppressor
Barrel: 6.5″ Takedown
Laser: SWAT 5mw Laser Sight
Stock: Dual Wield
Ammunition: Salvo 30 Rnd Fast Mag
As you can see, the best loadout for Diamatti above is devoted to killing injured opponents quickly. However, if you play agile, you can kill opponents who are still alive using this weapon and loadout quickly.