Who doesn't know Resident Evil Village, the game that people have been waiting for until now? Reportedly, Capcom as the game developer announced this horror game will soon be introduced at a special showcase session next week.
To be precise, this showcase session will be broadcasted on January 21, 2021, at 10 PM GMT / 11 PM CET. Apart from this broadcast date, Capcom as a game developer has not said when this game will be released. But certainly, this game will be released this year.
This news itself was reported by them in a tweet on their official Twitter account. As you can see below, Capcom showed off a lot of things such as the new trailer, the first gameplay appearance, and much other news.
In addition, it is reported that the special event to be held next week will be hosted by Brittney Brombacher as the host. With Brittney Brombacher here, it looks like this event will be even more lively.
Resident Evil Village Game Information
As additional information, this game made by Capcom is a survival horror video game developed and published by Capcom itself. Moreover, this game is also directed by Morimasa Sato and is also produced by Tsuyoshi Kanda, Masachika Kawata, and Peter Fabiano.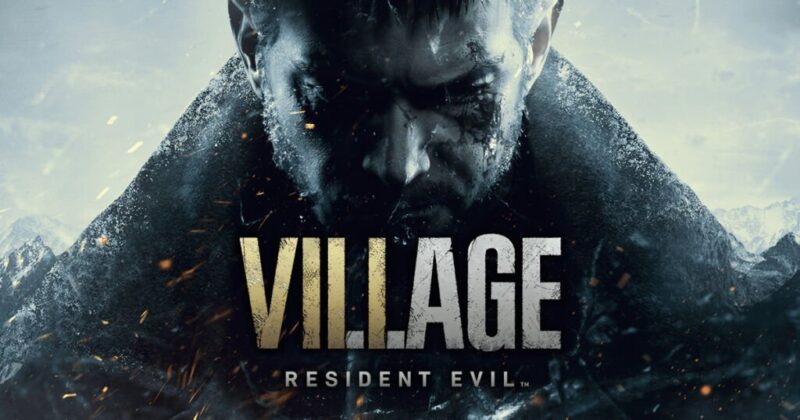 With the new Resident Evil Series, it is reported that this game will be the tenth major installment in the Resident Evil series, and the sequel to Resident Evil 7: Biohazard.
---
Later, Resident Evil Village will be released on the PlayStation 5, Xbox Series X / S, and also Microsoft Windows platforms, like personal computers.