It turns out that there is another version that is still unknown until the end credits of the Doctor Strange sequel, meaning The Multiverse of Madness. Another character we're referring to is Defender Wong, another version of the one we've seen so far.
It feels like Superior Iron-Man might join the Illuminati group but for some reason, it hasn't been achieved. We can't say for sure either, because Marvel Studios still says it's just a fan theory.
Concept Art That Reveals the Role of the Removed Wong
The final cut released in Doctor Strange 2's theatrical show ran for 126 minutes. Sam Raimi reveals about the duration of cutting scenes should be longer than what we watch. As Doctor Strange in the Multiverse of Madness approaches a Disney+ release date, fans are getting a chance to revisit what was director Sam Raimi's epic leap in reality.
One that is omitted here is an alternate version of Wong, Stephen Strange's replacement for Sorcerer Supreme in the MCU. While other alternative versions are missing, some new concept art seems to hint that it's real.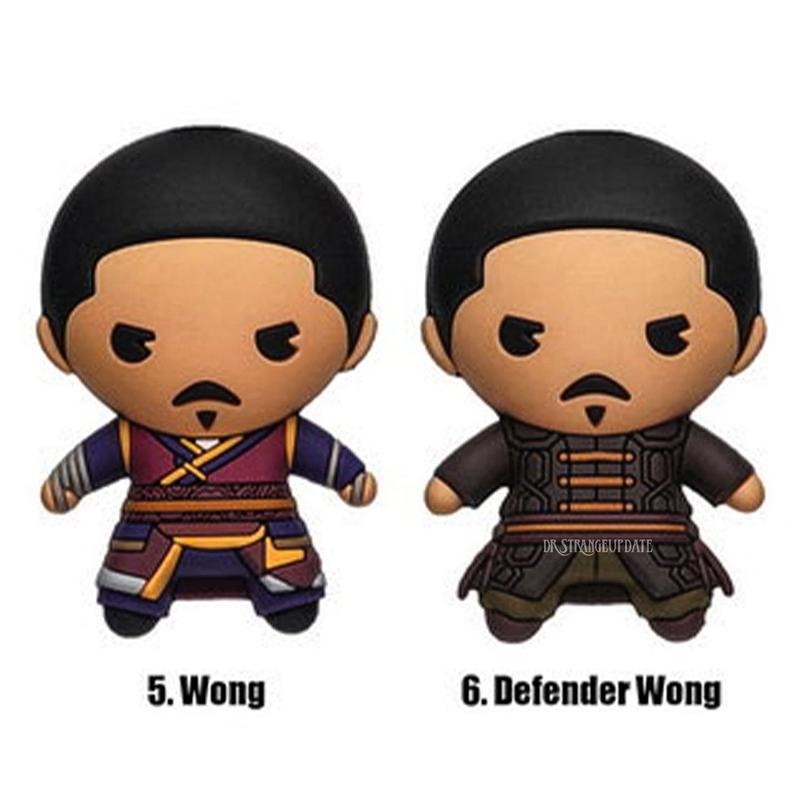 Doctor Strange in the Multiverse of Madness concept designer Dean Sherriff revealed a glimpse of what appears to be Defender Wong in Earth-838 in a post on his portfolio website. If you want to see the meaning of the picture, here it is.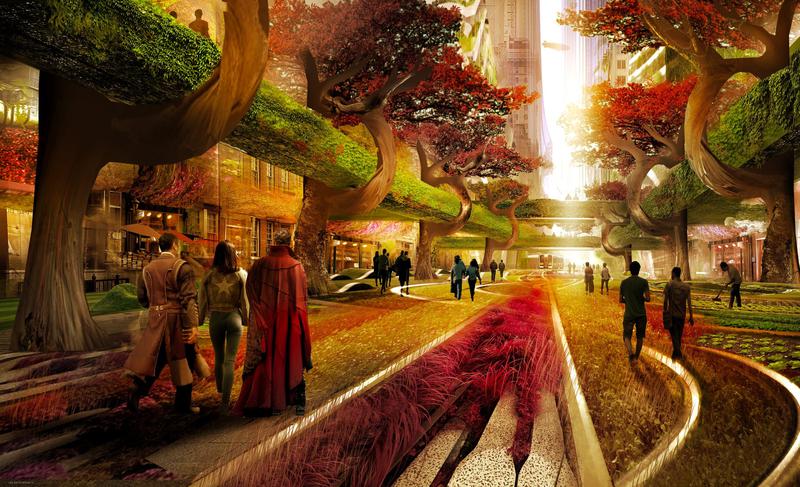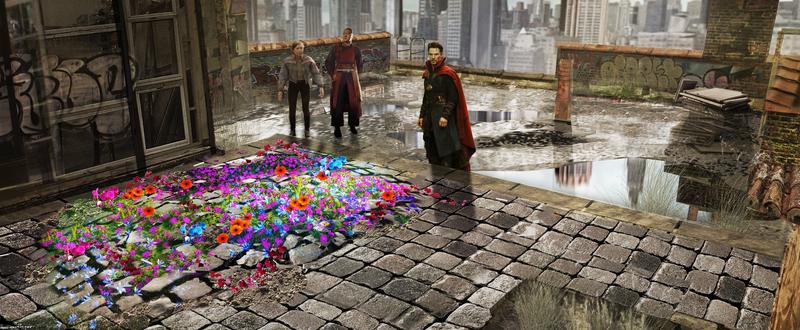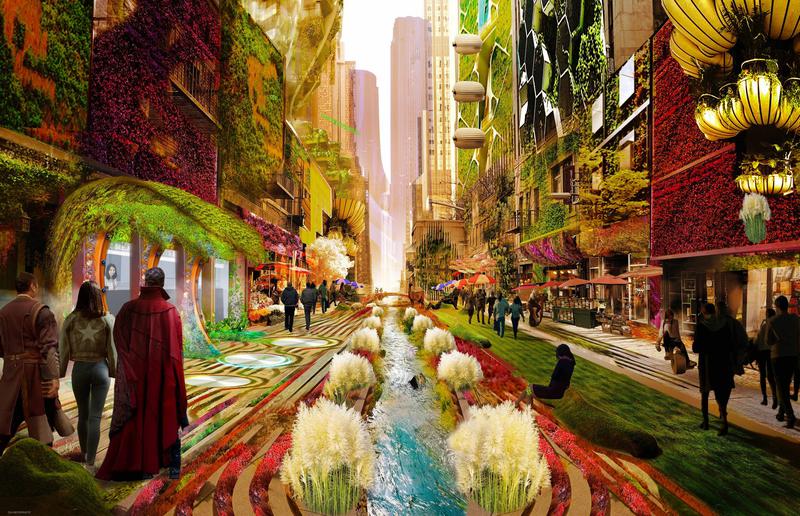 It seems that this is what happened to the concept art that Deadpool revealed to have fought in the Shang-Chi film. This alternate Wong could be in the Multiverse of Madness, but it's still unclear where he will fit into the equation. If you want to rewatch Doctor Strange 2, Multiverse of Madness will hit Disney Plus on June 22.