A dedicated fan of both Harry Potter and Animal Crossing: New Horizons created all four of the Hogwarts common rooms inside the game.
And that dedicated "both worlds" fanboy is a Twitter user, @capsulebutt in which she made each of the four houses is appropriately decorated with both the correct color schemes as well as the knick-knacks which each house is likely to have on display, with Slytherin's common room sporting a skeleton while Ravenclaw's has a telescope.
Her Magical Creations
How is it guys? It is an amazing effort right? According to the designer, "it took a very long time" to get all of the rooms ready to show to the public, but all of the hard work definitely paid off.
Harry Potter Indeed Is Still Loved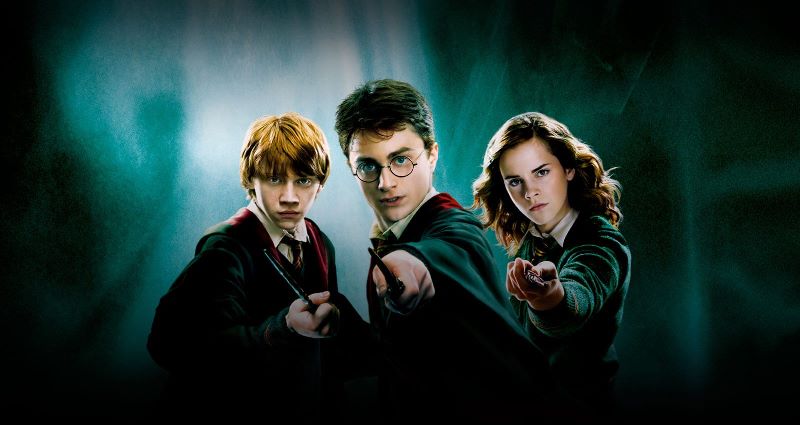 While it's unlikely Animal Crossing: New Horizons allows for broomstick flights or wizard versus wizard magic battle gameplay, this simple recreation is a nice way of reminding everyone just how beloved the Harry Potter franchise continues to be. 
Animal Crossing: New Horizons players have the ability to make any kind of island vacation home they want, and it's interesting to see so many people use that opportunity to pay homage to their other favorite universes.
With the rumors of some sort of Harry Potter RPG game in the works, for now fan creations are one of the few methods players can engage with the Harry Potter community in new and interesting ways.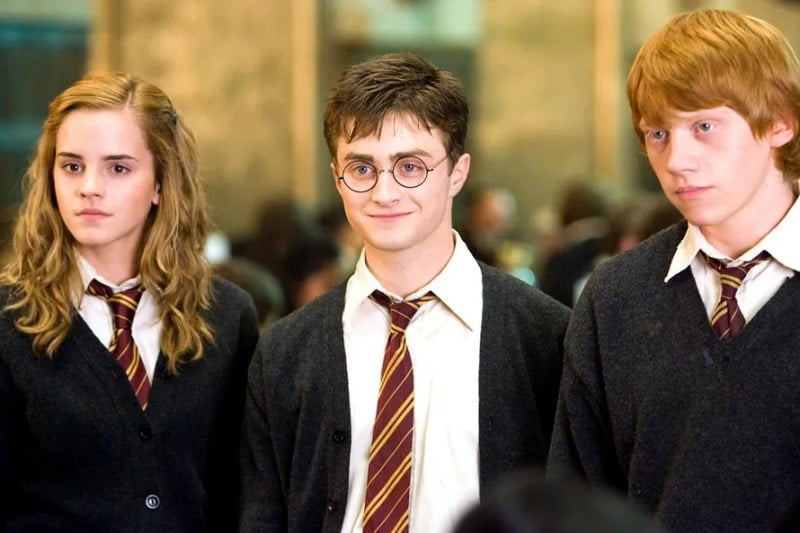 As players become more familiar with Animal Crossing: New Horizons and discover new ways to design and combine ideas, there will surely be many more cool room depictions and neat crossover combinations coming soon.
For now, players in both communities can simply sit back and be inspired by the hard work put into these four Hogwarts houses, and hopefully come up with something cool themselves afterwards.
And now, what do you think about this news guys?