You are starting to feel that your Android smartphone is slowing down due to a virus attack and want tips on how to remove virus on Android? Indeed, viruses are used to only attack computers, but with the development of the era, certainly, other devices will also be affected!
So, do you still want tips on how to get rid of viruses? If so, here are 5 tips for remove virus on Android, and these tips of course don't require additional applications to do this!
Tips to Remove Virus on Android
But, before following the tips of how to remove virus on Android, Wowkia recommends you to ensure that you have backed up important data to avoid unwanted things! You see, there are some of these tips that have the possibility to delete our data accidentally.
1. Remove Suspicious Applications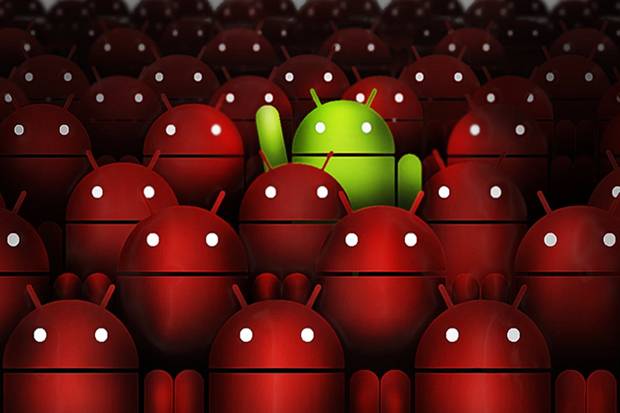 For the first tips, it is quite basic, but it really helps you to make the performance of your Android smartphone back again, namely removing suspicious applications like the ones that have advertisements in them, applications that install themselves, and others.
---
2. Remove Unknown Application Administrator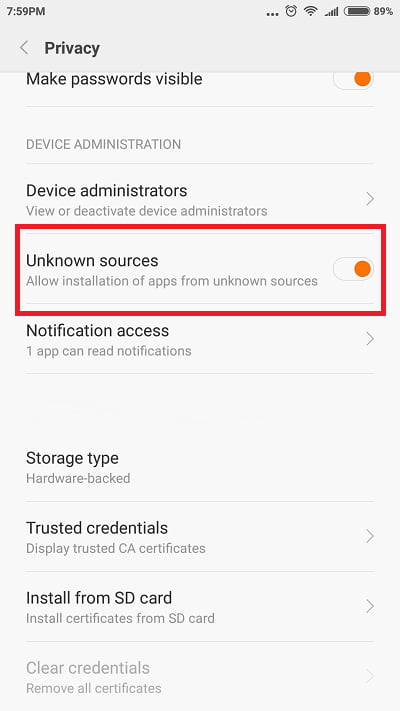 Usually, there are some applications that contain viruses trying to force their way into your smartphone system via a foreign application administrator. Now, by deleting foreign application permissions in the administrator, the virus will be removed automatically.
---
3. Check Virus Application Using Safe Mode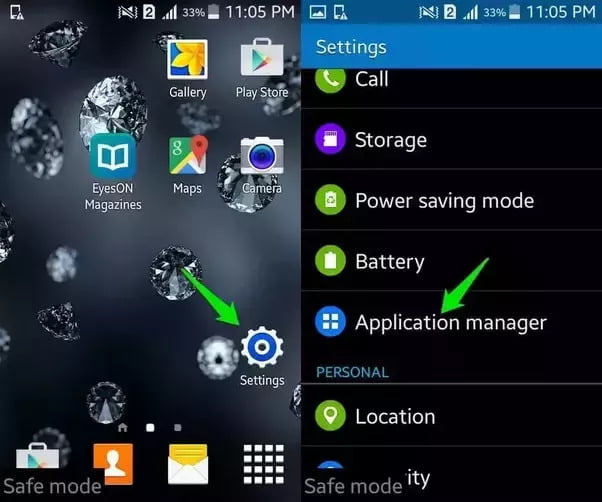 If there is a virus application that enters your Android smartphone, later the application will certainly enter into third-party applications running in the background system. To check it yourself, all you have to do is open the Application Settings and select the Downloaded tab (every smartphone is different).
---
4. Enter Safe Mode To Remove Viruses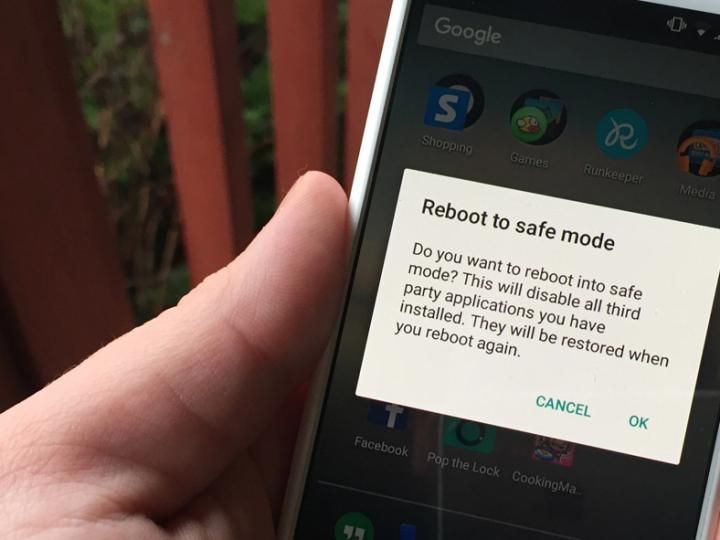 As the name suggests, entering Safe Mode means that your smartphone will be safe. So, by doing this method, all viruses running in the background will be removed by Artificial Intelligence from Android. To enter Safe Mode yourself, all you have to do is press the Power + Volume button during the boot process (every smartphone is different).
---
5. Exit Safe Mode Virus Removal Process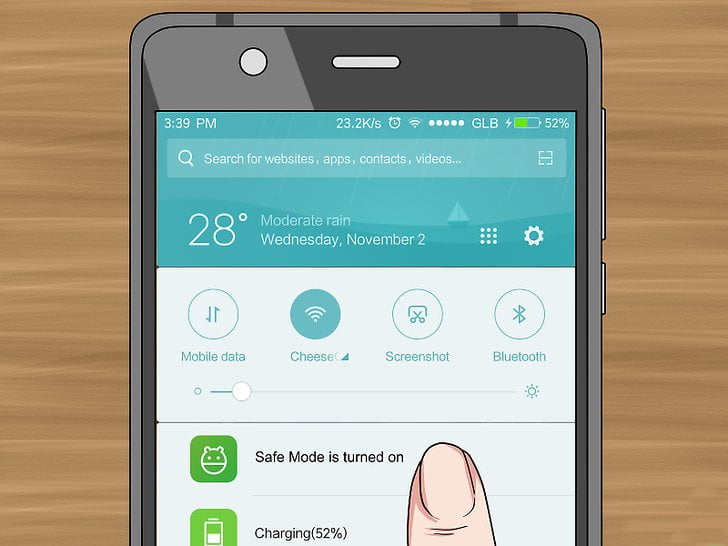 If you previously entered Safe Mode, this time, we will come out of Safe Mode. This is done so that all the remaining viruses from the AI ​​Android removal are erased. To do it yourself is very easy, you just have to press the Power button until the smartphone restarts.
---
So, what do you think about tips on how to remove virus on Android from Wowkia, really helpful? Oh yeah, if you have something to ask regarding our discussion this time, don't forget to say it in the comments column!