Sony and Marvel Studios predict that they will receive $150 million at the sixth day after the opening of Spider-Man: Far From Home. The movie will be released on July 4 which is in long holiday time. This perfect time, added with the public's excitement towards superheroes movie this year, will make this projection is not impossible.
All three Avengers team-up movies, specifically the two latest ones, have put Spider-Man into the storyline. Avengers: Infinity War made him has to disappear from the world. Meanwhile, Avengers: Endgame brought him back even he had to lose his big mentor, Tony Stark. Spider-Man: Far From Home will continue this storyline where Peter will go on a vacation to heal his loss. It is then can be assumed that numerous watchers of Avengers: Endgame will also line-up to see this movie opening.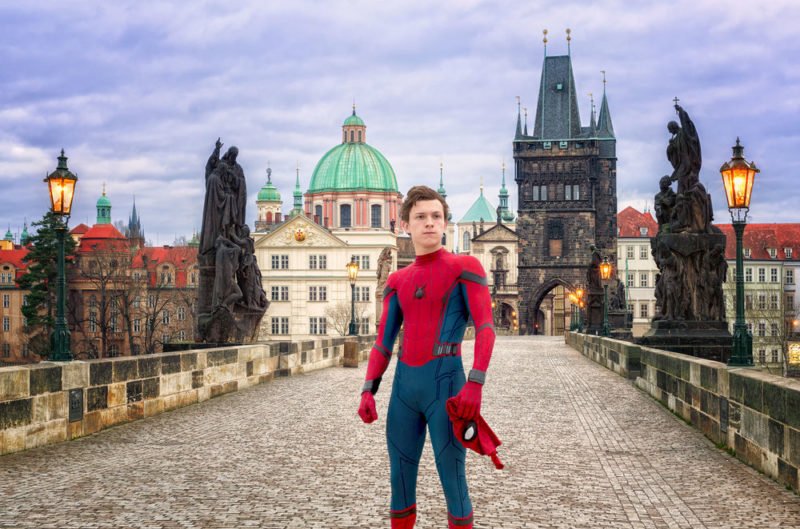 Another factor that makes the projection seems possible is from the reflection of previous Spider-Man movies openings. Since joining MCU, Spider-Man: Homecoming obtained $880 million worldwide, which was a big improve from previous The Amazing Spider-Man, which was the lowest among others. However, if we talk about the opening weekend of the movies, most of them reached over $100 million. Spider-Man 3 leads with $151 million, Spider-Man: Homecoming follows with $117 million, and the original 2002 Spider-Man succeeds with $114 million. Only Spider-Man 2 that misses with $91 million and of course The Amazing Spider-Man with the lowest of $62 million.
It is then interesting to see whether this projection will becomes true or not.