YouTube is a video streaming service that has provided a video download feature on their platform but has a certain limit for 30 days of storage. Surely, some don't like this feature and want the video that he downloaded doesn't have a certain time limit? That's why Wowkia wants to share how to download YouTube videos on a smartphone without any application.
By what Wowkia said earlier, this time, we will not download YouTube videos through the application, but with a website that provides an online converter service. You guys are curious how? See the explanation below.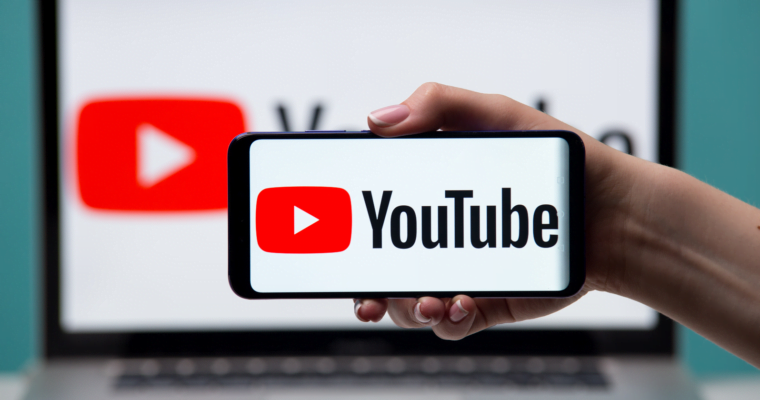 How to Download YouTube Videos
But before that, if someday the converter website below can no longer be opened, just look for other service providers on Google. If you can't find it, Wowkia recommends it to Y2Meta, Y2Mate's backup website.
Time needed: 5 minutes
As a reminder, even though we do this method on a smartphone. But how to download YouTube videos can be done on all devices. To do this, all you have to do is follow the method in this article.
Open YouTube Application

First, open the YouTube application on your smartphone and search for the YouTube video that you want to download

Copy Link

If you have got the YouTube video that you want to download, tap Share, then Copy Link

Open Y2Mate Website

After that, open the Y2Mate website in your web browser, such as Google Chrome, Firefox and the like

Paste Link

After entering the Y2Mate web site, paste the link that you copied earlier into the column provided

Video

After entering the link, scroll down until you see a menu to download the video and download it according to the resolution you want

Done

To see the video that you have downloaded, tap the three dots on the top right, then Download. Here, you will see all the files that you downloaded, and congrats, you already done download YouTube videos from smartphone
And that was how to download YouTube videos on a smartphone, what do you think? If it helps, don't forget to say it in the comments column!