Are you looking for a way to convert video to song? If so, that's perfect, because this time, Wowkia will write an article on how to convert video to song easily. If you do this method, so you can hear the song without holding your smartphone to watch it on video.
But before that, Wowkia recommends that you re-download the video in MP3 format (song). Because the problem is that if you follow this method, it is even more complicated if you want to delete the MP4 (video) format song earlier.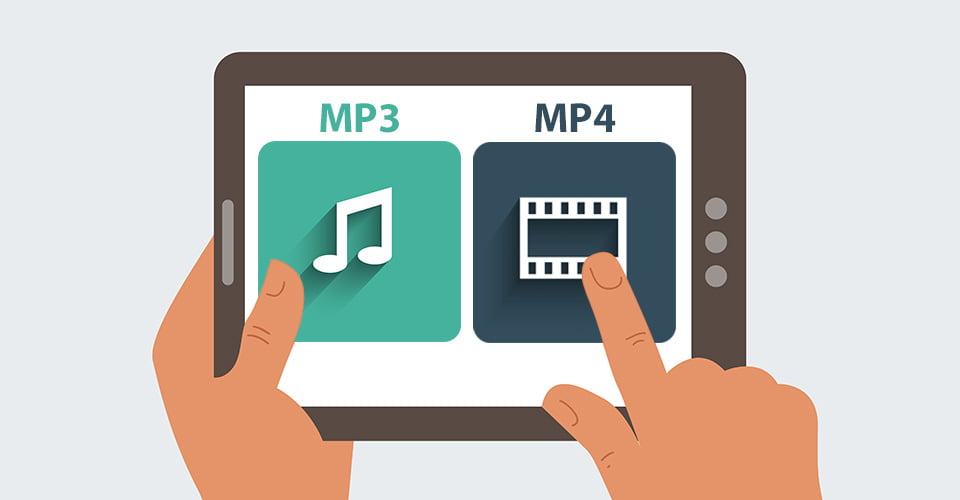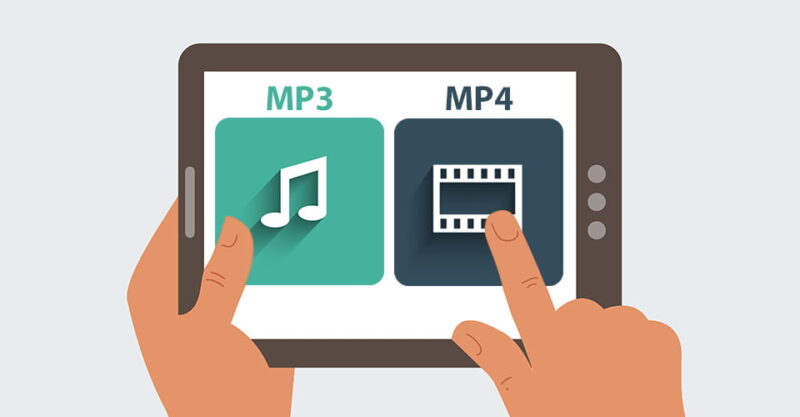 How to Convert Video to Song Easily
How to change the video to this song itself we do via computer, but you can still follow the method below because this article itself can be used for any device, such as laptops, smartphones, tablets, and other similar devices.
Time needed: 5 minutes.
For additional information, if the site that we describe below at any time cannot be opened again, there are still many other websites on Google. If you can't find it, Wowkia recommends you go to AnyConv

Open the Online Audio Converter Website

For the first step, open the ONLINE AUDIO CONVERTER website in your web browser, such as Google Chrome, Firefox and so on

Convert Video to Song

To convert the video that you saved earlier into a song, click OPEN FILES and enter the video file that you want to turn into a song

Wait for the Upload Process

If you have uploaded a video that you want to convert to video, wait a moment for the upload process

Choose Format, Quality and Convert

In order for the video you uploaded earlier to turn into a song, choose MP3 and the slide quality reaches the BEST 320KBPS after that CONVERT

Download

When the conversion process is complete, a screen like the one above will appear and just click DOWNLOAD.

Done

If you have done all the instructions above, then congratulations, you have successfully converted the video to song.
What do you think of the article on how to change the video to this song? It's really easy, isn't it, especially this method is free. What's more, this tutorial can also be done on all devices, such as computers, laptops, smartphones, and others.