Call of Duty 2020 or CoD 2020 seemingly being teased in Call of Duty: Warzone. There are so many players reporting a brief glitch/scrambled message appearing in-game that says, "know your history."
Players are witnessing mysterious messages now and then, which rumored to be related to Call of Duty Black Ops Cold War.
Players, including @NuttButterAF and Dr_Diappoint, reported that they had encountered this message. It also contains a Russian phrase that translates to "doomed to repeat it."
Call of Duty 2020 "Know your History"
The next entry of the Call of Duty series should've been revealed by now. But it seems the development process of the game needs more time than the previous iterations to be launched in time. It's probably led to a delay in the announcement of the game. Treyarch and Raven Software, the developers behind the Next Call of Duty game, have recently revealed that the first trailer of the game will be out soon.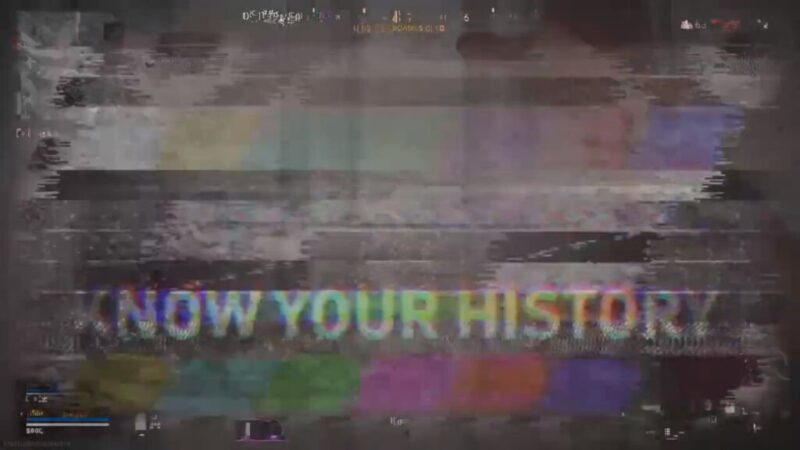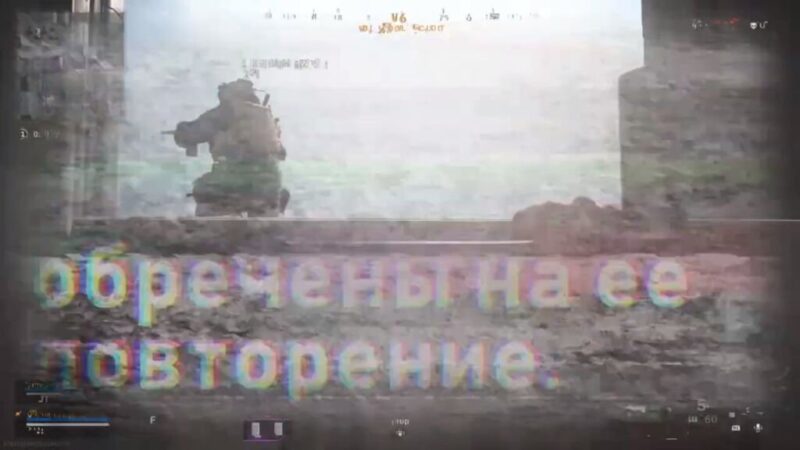 We can see this brief teaser of the Call of Duty 2020 real fast because it only lasts about 3 seconds. It could also appear at any point in a Warzone match.
Earlier this week, some of the Call of Duty YouTubers and streamers started to get mysterious crates from Activision with a message warning them not to open any creates until August 10th. So, it's now pretty clear and easy to guess that a new announcement is about to come on Monday. But there is still more evidence to share.
Activision has already confirmed that the next Call of Duty game will be available this year. But it's yet to be seen which platforms it will be hitting at launch.
So, Have you seen any of the glitch while playing Call of Duty: Warzone? Let us know in the comment section below!