After 34 days of matches, CS:GO ESL Pro League Season 12 has finally ended on October 4th. The event was supposed to be played on LAN, but it was all canceled because of the pandemic.
Instead, Season 12 was held online, with teams playing divided based on their regions. Now, here are your champions.
ESL Pro League Europe Division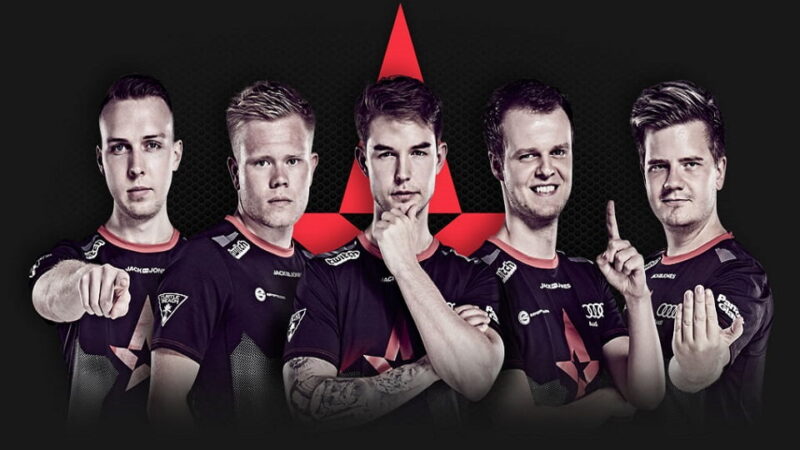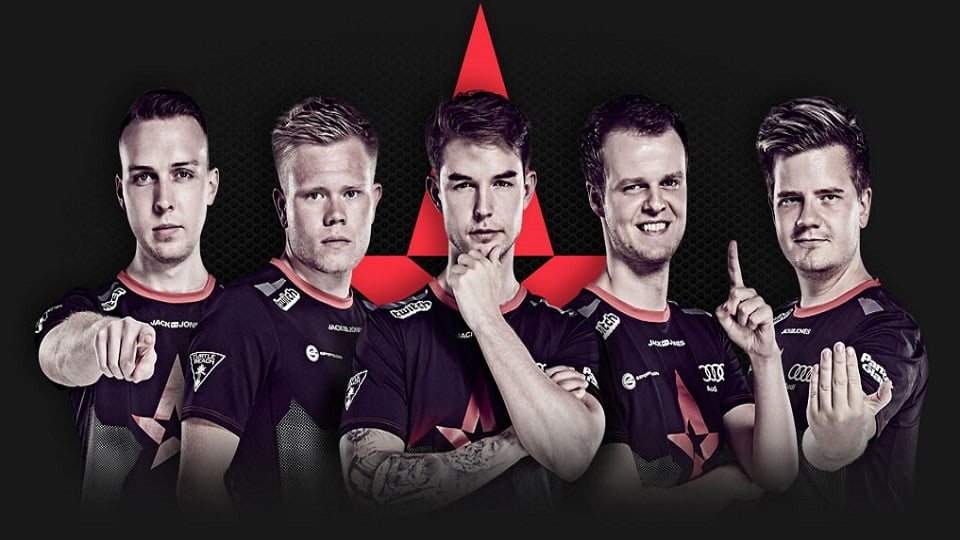 Firstly, we have Team Astralis. After having a rough start in the second half of 2020, Team Astralis is able to bounce back after the return of their "Clutch Minister" Xyp9x. Team Astralis won their hard fought trophy after beating Natus Vincere 3 – 2. Congrats Team Astralis!
North and South America Division
Then, we have Furia Esports for the ESL Pro League NA Division. Furia is putting a dominant performance both in the group stage and the playoff. They made it to the playoff by finishing second in the group. In the grand final, Furia Esports win against 100 Thieves 3 – 0. Congrats!
Meanwhile, for the SA division, there are only 4 teams participating. This means we jump into the playoffs right away. Although beaten by Shark Esports in the upper bracket final, Boom Esports is able to recover and get a 3 – 1 revenge in the grand final. Congrats to Boom Esports!
Oceania and Asia Division
Similar to the SA division, the Oceania only has 4 teams competing in the ESL Pro League Season 12. Out of these 4 teams, Renegades looks strong from the beginning. Then they prove it to be true, Renegades winning the division without dropping a single map. GG Renegades!
Last but not least, we continue with the ESL Pro League Asia division. Tyloo has displayed good performance since the qualifier. They made it to the qualifier grand final without dropping a game, and they won against Vici Gaming 3 – 0. Then, after making their way to the upper bracket playoff, Tyloo continuing their good performance. Tyloo grabs the trophy after once again beating Vici Gaming, this time with 3 – 1.
There you have it, the champions of ESL Pro League Season 12. The next season will start on March 10th, 2021. In addition to that, season 13 will be a LAN event in Malta if this pandemic could be controlled before 2020 ends.