Nintendo has confirmed that the brand-new epilogue for Xenoblade Chronicles: Definitive Edition will take place one year after the events of the main story. The epilogue is entitled Future Connected, and was the most significant new feature announced as part of the Definitive Edition.
In a tweet from Nintendo of Europe, the company confirmed that Future Connected is set one year after the conclusion of the main game.
A New Epilogue
Surprisingly, players will also be able to access the epilogue at any time whether they have completed the main story or not.
Future Connected will revolve around protagonists Shulk and Melia, who journey to a new area called the Bionis' Shoulder (which is believed to be cut content from the original Xenoblade Chronicles).
It appears that they will also be joined by two Nopon characters who were not seen in the main game.
A Satisfying Replacement for The Last of US 2 Delayed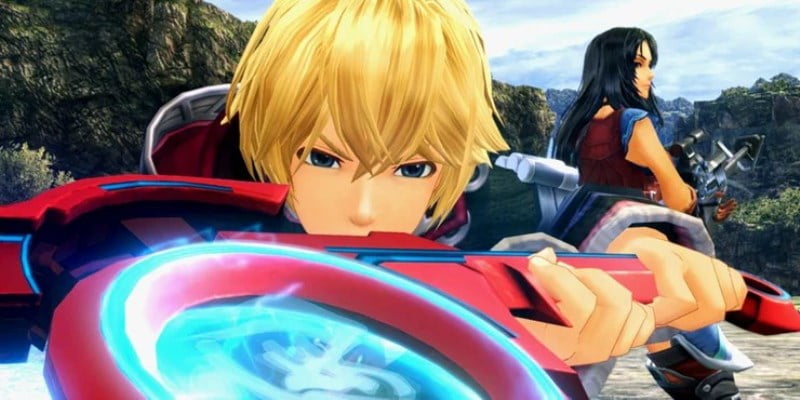 With a release date of May 29, Xenoblade Chronicles: Definitive Edition is one of the only confirmed exclusives coming to Switch in 2020, at least as far as i know.
The game will also be able to enjoy a much brighter spotlight after the indefinite delay of The Last of Us Part 2, which was previously scheduled to launch on the same day.
Although it's not clear how much content it will actually add, the fact that the epilogue will be available from the start is another incentive for fans to return to one of the most exciting JRPGs of 2020.
So what do you think about this guys?