The PlayStation 5's DualSense controller will come with some pretty interesting features, but one is leaving some players concerned about privacy. Sony recently revealed the DualSense controller, surprising many who weren't expecting such a major change from the previous DualShock line.
Information about the PS5 has been coming slowly, leaving many fans impatient to learn what's coming next from Sony.
While the PS5's specs have been revealed, players have yet to see how that translates to actual in-game performance. When it comes to games, very few next-gen titles have even been revealed so far, with just a handful of confirmed PS5 games and a larger list of games that it's assumed will make their way to the console.
Can Give Us A Serious Privacy Problem
Now that the DualSense has been revealed, it's raising some important questions along with its impressive details. One key feature that the new controller adds is a built-in microphone array that could eliminate the need for a headset.
The microphone will allow players to chat with each other in online games and there's also been talk of the PS5 using voice commands.
However, according to above tweet from IGN's executive tech editor Bo Moore, he warns us that the presence of a microphone is also raising serious issues about privacy, especially considering its high-tech features.
According to a patent, the DualSense microphone will be able to identify players' voices to better filter out background noise. While that could make the microphone much more useful to players, it may also open the door for Sony to collect a lot of data about its users from conversations happening around the controller.
Use It Responsibly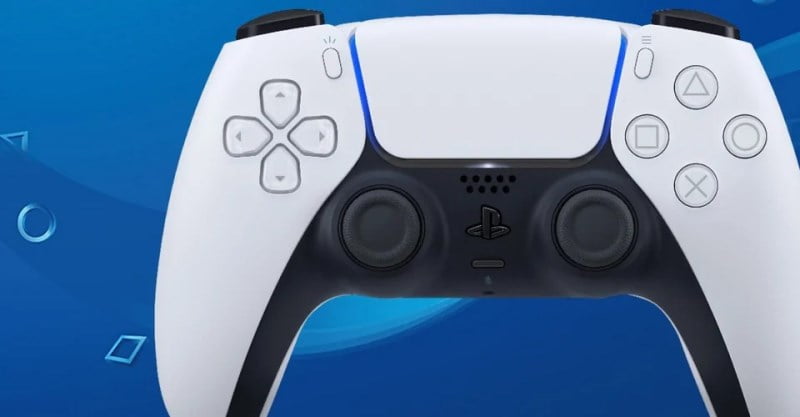 While most players likely won't consider the DualSense's microphones to be any more of a privacy threat than cell phone or devices like Amazon's Alexa already pose, adding another potential point of exposure for personal information is never a good thing.
Sony itself has a history of leaking users' data, making it even more important for the console maker to be clear about how it's protecting PlayStation 5 players' privacy. So what do you think about this guys?