As explained in the game, to get the Stoutbone or Great Stoutbone in Monster Hunter Rise, players need to hunt certain monsters in High Rank quests. However, due to the difficulty, finding Stoutbone is a dangerous thing.
However, in order to become stronger in the Monster Hunter Rise game, we are forced to fight monsters, and take their drop. The items dropped by monsters can later be used for various things, especially improving the equipment we use.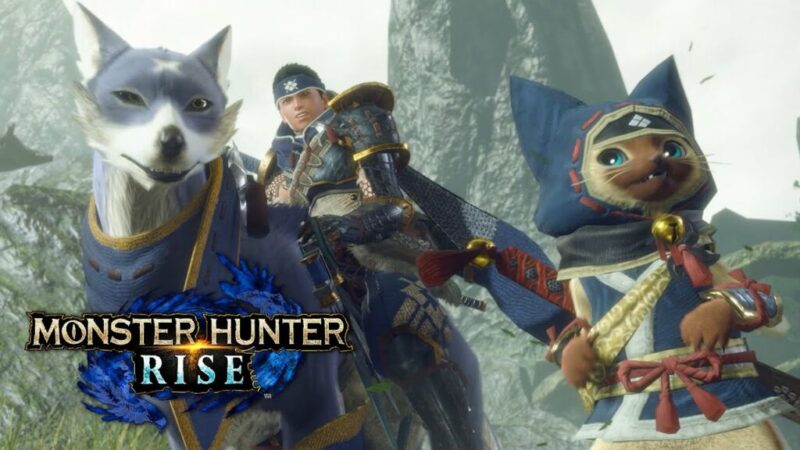 In essence, to be able to get the best armor and weapons in the game, you need various items, for example this Stoutbone. So, are you curious about how to get the items used to make the best armor and weapons in casting, the Stoutbone? If so, follow the directions below correctly, so you can get it.
Get Stoutbone and Great Stoutbone in Monster Hunter Rise
To get Stoutbone, you can hunt various monsters on High Rank missions, such as Bishaten, Volvidon, Lagombi, Tetranadon, and Arzuros. But, of course, if you fight the monster, it won't drop the Stoutbone item right away. Because, this item has a fairly low drop rate. So, an instant way to get it is to complete the Stoutbone rewarded mission.
Meanwhile, to get the Great Stoutbone in Monster Hunter Rise, you need to catch or kill Rajang. These monsters appear in High Rank content in the Flood Forest, Temple Ruins, Frost Islands, Sandy Plains, and Lava Caves. However, keep in mind, that the drop rate for Great Stoutbone is much lower than for regular Stoutbone.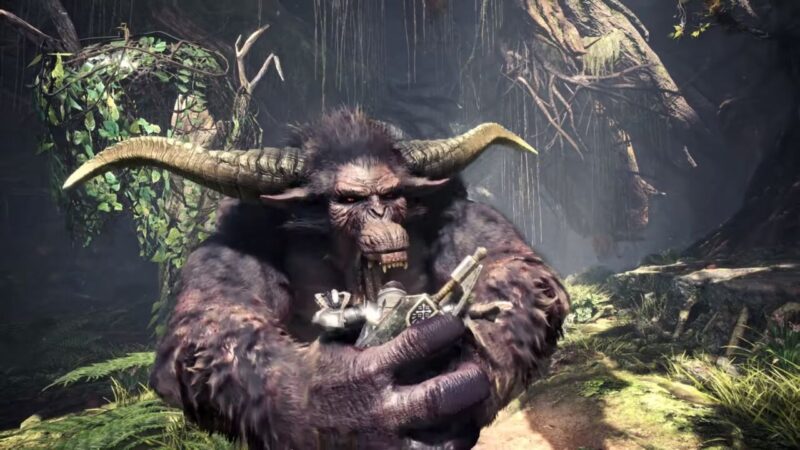 Moreover, defeating the monsters Wowkia just mentioned was not an easy task. So, that's why it's best to hunt these monsters in the multiplayer Hub mode. So you can beat them more easily.