The MCU's Iron-Man had just ended when the man who dealt with the great war with the Avengers used all the Infinity Stones to defeat Thanos. While Tony Stark dies, his technological legacy will be used by a new generation. One of them we mean is Riri Williams who is confirmed to play by Dominique Thorne.
And then, fans got a shock when Riri Williams was confirmed to join the cast of Black Panther: Wakanda Forever with an Official teaser on YouTube. Since Tony Stark's departure, this has led others to assume that the technology for himself originated in Wakanda. The unknown thing about him is that he will be wearing the same armor as based in the comics.
About Ironheart Armor
It will take more time to see how Riri Williams looks like Ironheart, but new merchandise for Wakanda Forever seems to confirm that Riri's Ironheart persona and armor will at least be referenced in the Black Panther sequel. If you look at it, there is a callback scene from Iron-Man 1 when Tony fiercely forges the first armor.
And another promotional piece of Ironheart is revealed here, featuring more logos and icons. Some show off potential connections to Wakanda itself, such as the Black Panther symbol having an Iron Man color scheme.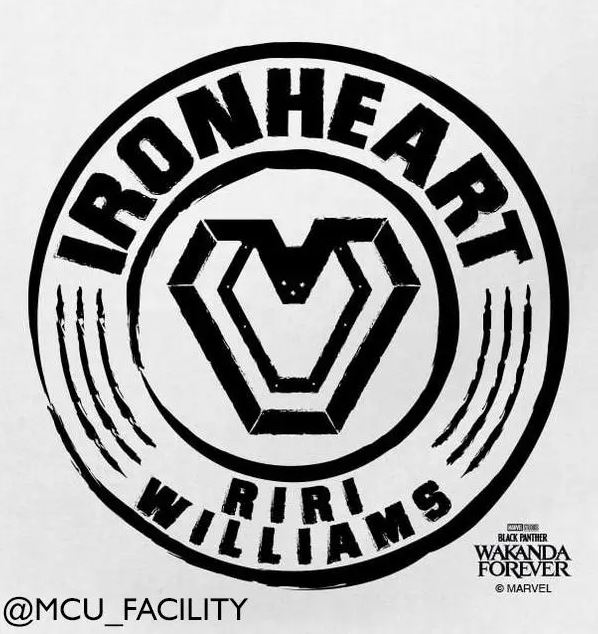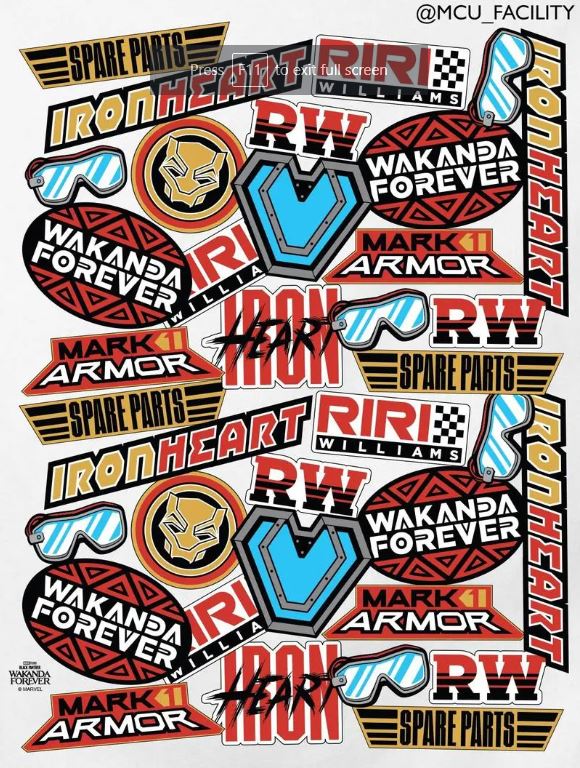 What's more, we can see a logo that says Mark 61 Armor, this seems to hint that the first armor will be designed in Wakanda. More than two years ago, Sony Santa Monica Art Director Raf Grassetti illustrated his own design for the Ironheart with a heart-shaped arc reactor.
Everything about Riri Williams will be known when we hit Black Panther: Wakanda Forever debuts in theaters on November 11.