Dwayne "The Rock" Johnson will receive the Generation Award at 2019 MTV Movie & TV Awards. The Generation Award is an award for influential actors and has a big name in the film and television industry. Many big names have received this award, starting from 2005, such as Tom Cruise, Jim Carrey, Johnny Deep, and Robert Downey, Jr.
Reasons for the Choice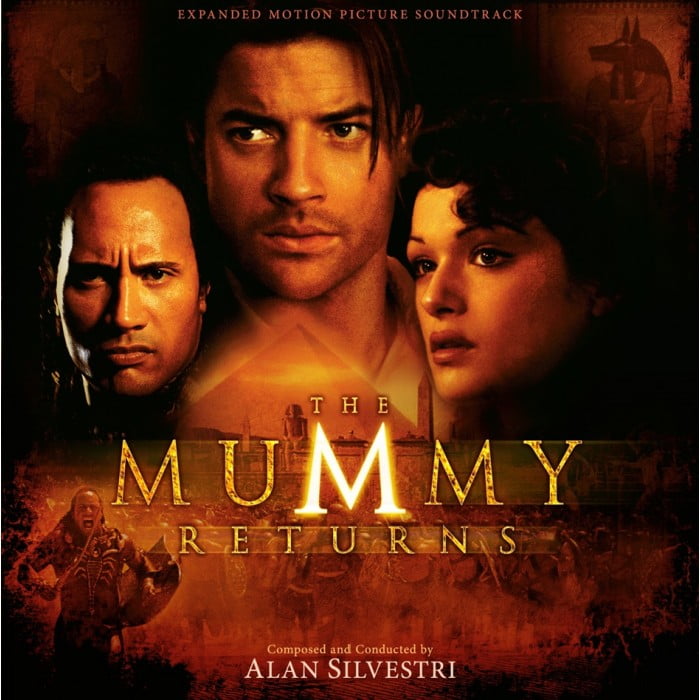 Johnson is undoubtedly loved by not only his fans but also by many people at this generation. He proves it by receiving many awards which include Kid's, Teen and People Choice Awards. He received those awards after working hard on screen with a total of over 40 films and 12 TV shows. Starting his film debut in 2001 by playing The Mummy Returns, he then involved in many box offices, like Fast & Furious sequel, Jumanji: Welcome to the Jungle, and Skyscraper.
Not only excellent in movies, he was also one of the greatest wrestlers in WWE. He was a WWE superstardom in 2000-2002 where he broke a record of winning WWE Championship title for seven times. Besides this though job he did, he is actually a family man. He has two daughters with his long-term relationship partner Lauren Hashian, and one daughter with his ex-wife, Dany Garcia.
All the mentioned facts are the perfect reasons for Johnson to receive the Generation Award this year. It is as stated by Amy Doyle, the general manager at MTV:
"Johnson is an icon on both film and TV who has become one of the most beloved actors of our generation. Throughout his career, Johnson has proven to be the ultimate badass – an action star with a flair for comedy, one of the greatest professional wrestlers of all time, and a true family man. He continues to captivate his audience worldwide and we are thrilled to celebrate him with the Generation Award."
Johnson will receive this award at the ceremony hosted by Zachary Levi, the star of Shazam! movie. It is a coincidence though that Johnson is planned to also play the future Shazam! sequel. Besides this movie, fans will soon see Johnson in Fast & Furious Presents: Hobbs & Shaw, Jumanji 3 and the 2020 film Jungle Cruise.