Marvel Studios has brought fan-favorite Kamala Khan to live-action with their newest series, Ms. Marvel. This streaming show is the most reviewed Disneyplus MCU offering and is proving to be hugely popular with fans.
In the series, Kamala possesses a mysterious bracelet that unlocks her superpowers, only to find herself pursued by the deadly Clan Destin who wish to use Kamala's abilities to bring themselves back home and destroy the Earth in the process.
She-Hulk Trailer Location Revealed Appears in Fourth Episode of Ms. Marvel
At the end of Episode 3, Najma, the leader of Clan Destin, and his followers are captured by the Damage Control Department. This government agency was founded after The Battle of New York and has the support of Stark Industries.
It was created as a way to clean up damaged infrastructure after a battle with superpowers, but from the start, DODC seems to have expanded its scope.
The Department now appears to be investigating and arresting upgraded individuals who were spotted and, as such, have been aggressively pursuing certain characters of Ms. Marvel.
She-Hulk Easter Eggs in Ms. Marvel
In Episode 4 Ms. Marvel, members of Clan Destine, who had been taken in by DODC, are transported to their new cell in the agency's supermax prison. If this building looks familiar, it's because the same prison is also seen in the trailer for the upcoming MCU series, She-Hulk: Attorney at Law.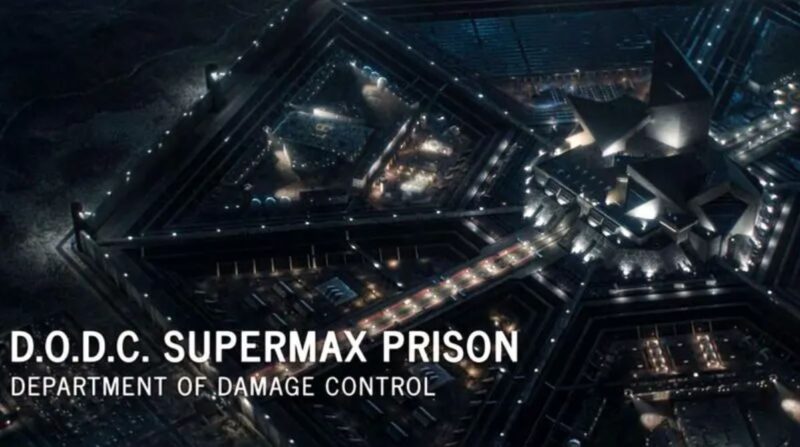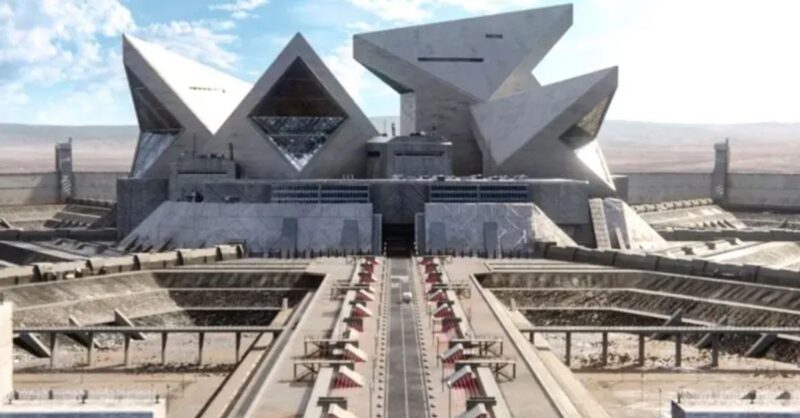 In the She-Hulk trailer, Jennifer Walters visits a supermax facility. It was there that he apparently met Abomination himself, Team Roth's Emil Blonsky.
Of course, Clan Destine's stay at supermax DODC didn't last long. They were able to defeat the guards and escape to Pakistan where they continued their pursuit of the bracelet and Kamala Khan.