In the last few years, Disney has produced more and more remakes of their classic animation. One of them is The Lion King.
Actually, The Lion King is announced to be released on next July 19. But some film critics can see the movie earlier. They review the movie earlier to give the first impression to the viewers before it hits theaters.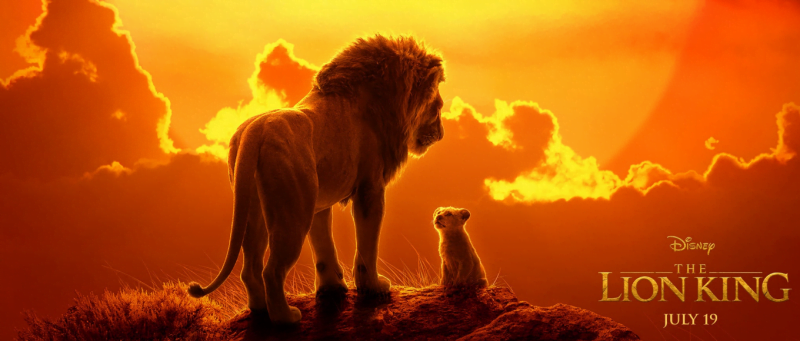 The critics have published their views of the movie. Some of them are positive, but maybe there are a few comments which are kind of negative. We have collected some of the critics' twit about the movie. You can see them below.
1. Steven Weintraub
2. Brandon Davis
3. Alisha Grauso
4. Peter Scireta
5. Adam B. Vary
6. Maude Garret
7. Erik Davis
8. Chris E. Hayner
Overall, the reactions say that Disney did it. The Lion King proves that Disney has succeeded in the remake of the classic animation.
However, there are a few statements telling The Lion King remake is indeed great, but it is not perfect enough. The main downside is that photorealistic animals in the movie can't show the same emotions from the original animation.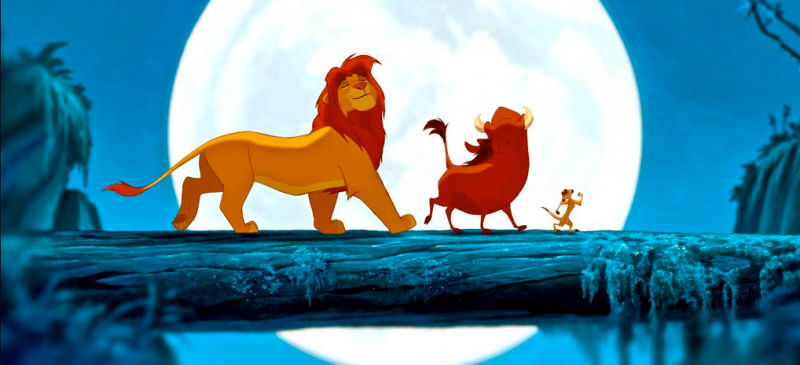 Besides, The Lion King dubbers performances have got many credits. The scores also got positive reactions. But the main appeal of the movie is the amazing visual. This is indeed the work of the director Jon Favreau and all the production team.
The Lion King is dubbed by Donald Glover, Seth Rogen, Chiwetel Ejiofor, Alfre Woodard, Billy Eichner, John Kani, John Oliver, Florence Kasumba, Eric André, Keegan-Michael Key, JD McCrary, Shahadi Wright Joseph, Beyoncé Knowles-Carter and James Earl Jones.
Will you watch the movie next week? Leave the comments below. And don't forget to follow Wowkia's Facebook page for notification of the latest news. Stay tuned with us.