Eleven, the main character in Stranger Things, is perfectly played by Millie Bobby Brown. Her great performance in portraying a kid with supernatural power is what probably attracts Marvel. Rumors say they want to involve her in their upcoming movie, The Eternals. As we know, Spider-man: Far From Home is the closing for the MCU Phase 3, and they are preparing for the next phase.
The Eternals, besides Black Widow, will mark the beginning of the MCU Phase 4. It will probably have the production in this fall. The Eternals is based on the Marvel comic created by Jack Kirby telling about a superpowered race with the same name. Chloe Zao will direct this movie and Matthew K. Firpo and Ryan Firpo will be the writers.
So far, famous names like Angelina Jolie, Richard Madden, Salma Hayek, and Kumail Nanjiani have been related to the cast of the movie. With Brown joining the candidates, The Eternals should be a movie that is worthy to wait. As we know, Brown is a big name at the moment because of the success of Stranger Things 3.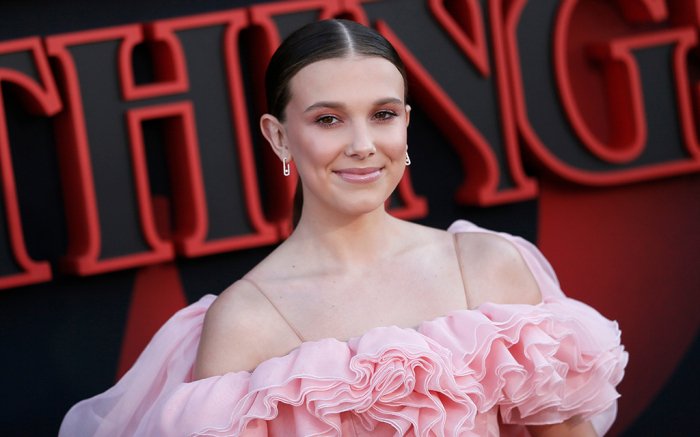 Even though this news is not yet confirmed, some moments showed the recent closeness of Brown with Marvel. Brown visited the set of Avengers: Infinity War last year and spent some time with the directors Anthony and Joe Russo. Whether they talked about this project or not, it implied that Brown could join the MCU at any time.
The role for Brown in The Eternals is, of course, unknown at the moment. But there are many thoughts that she suits most Piper because of her age. Besides this movie, Brown has also played Godzilla: King of the Monsters and will have an upcoming Enola Holmes.