Have you watched Toy Story 4? If you have, did you notice that there is a short scene that may refer to a lesbian relationship? Well, it is as reported by One Million Moms (OMM), a website created by the American Family Association (AFA) to organize boycotts for media that exploit or harm children.
The organization is recently calling for a boycott of the latest Pixar's movie, Toy Story 4. They argue that the movie includes a scene that introduces children to an LGBT lifestyle. The moms are really upset with this because they believe Disney is the place that their children can be safe with this controversial sexual orientation.
The scene that is pointed out is when Bonnie, the new owner of Andy, is dropped off in her first day at school. When entering the classroom, Bonnie meets her classmates who are also with their parents. One of the children shown is surrounded and hugged by two women. Even though there are no other clues in Toy Story 4 for these women's relationship, it strongly implies that both are the two mothers for the child. This is what OMM afraid that their children will see this view as a usual case.
OMM's Statement for Toy Story 4
" The scene is subtle in order … to desensitize children. But it is obvious that the child has two mothers, and they are parenting together … Toy Story 4 is the last place parents would expect their children to be confronted with content regarding sexual orientation … Disney should stick to entertaining instead of pushing an agenda and exposing children to controversial topics."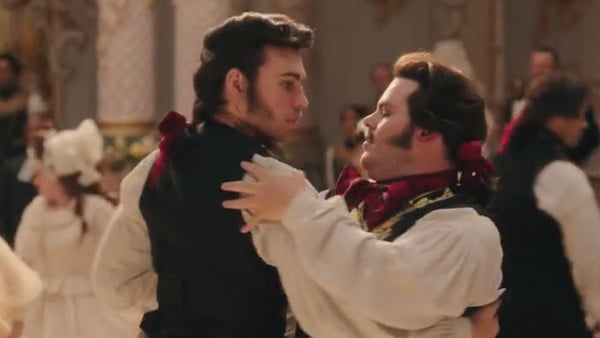 This is actually not the first time for Disney to include some vague scene that can be interpreted as LGBT. In Frozen (2013), a controversy about who is the man in a picture hung in Oaken's house leaves public assuming he is gay. Beauty and the Beast (2017) shows a clearer gay moment where Gaston's servant LeFou is dancing with another man. Furthermore, Disney will also show an openly gay character, McGregor Houghton, in the upcoming Jungle Cruise.
The controversial scene in Toy Story 4 can be seen in minute 12. While many other positive reviews for the movie, it will be better if Disney does not include this unnecessary scene.