As reported by Games Radar, Red Dead Online single-player or solo mode has received three missions exclusively and recently added by Rockstar Games as the maker of the game.
The three missions that are exclusive to single-player themselves actually have extreme missions, such as "A One Horse Deal" which gives players the task of stealing guarded and unattended racehorses, "Rich Pickings" which assigns players to go to the mayor of Saint-Denis to steal his forbidden jewelry collection and the "Outrider" who assigns you to guard a cart that has some valuable cargo inside.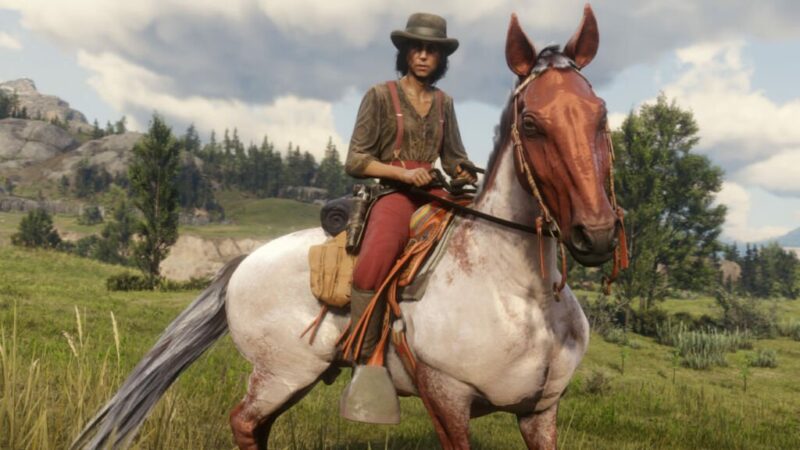 If you find out through writing, the missions Wowkia just mentioned don't sound too dangerous. However, if you feel you can complete this mission, immediately try it and feel how the experience of completing a dangerous mission alone.
Red Dead Online Single-Player Mission Rewards
Besides, if you want to take part in this mission, you should know that the higher the risk of completing the mission, the higher the rewards you will get. Completing one of the missions will give you 5,000 Club XP, RDO $ 100, Treasure Map, and various other things that you can see below.
Complete A One Horse Deal to get an offer for 30% off an Arabian Horse and 2 Special Horse Revivers
Complete Rich Pickings to get 3 Lost Jewelry and 3 Family Heirloom Collectibles
Complete Outrider to get 20 Small Game Arrows and 100 Express Revolver Cartridges
Not only will you get various benefits for the Red Dead Online single-player, but today's update also includes a bunch of other bonus prizes, such as discounts and Prime Gaming benefits that you can usually see in the weekly online Red Dead patch notes.