According to film editor Jeffrey Ford, Robert Downey Jr. tried some versions of Iron Man death scene in Avengers: Endgame.
"When we were putting together the end of the movie, when we shot Tony's last moment in the first round, we shot a bunch of different options. Robert had different ideas," Ford told Collider. "We shot a run of different performances for that last moment. Some of them were crazy. Some of them we would never have used."
Ford credits directors Joe and Anthony Russo for giving Downey, the Iron Man star space to find this pivotal moment.
"The way Robert works is, he sometimes likes to explore."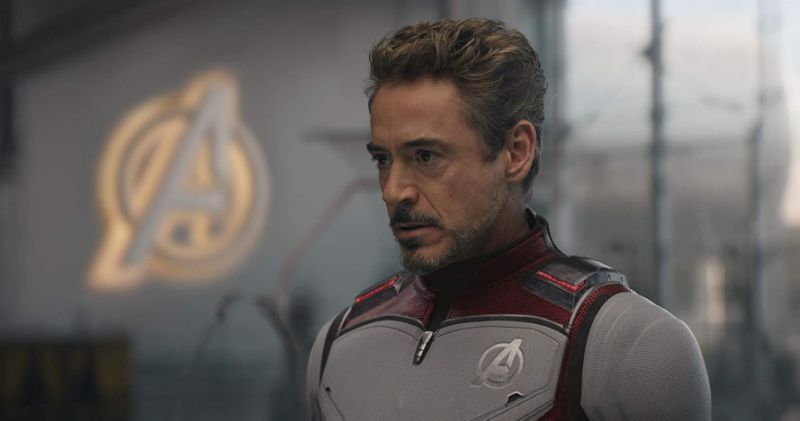 "The way Robert works is, he sometimes likes to explore," Ford said. "He likes to try different things. And because he's an intuitive actor, he likes to do that on camera in case he hits something that is special. Very often he does."
The editor described how these alternate takes of Iron Mans's death scene feels like. "Some of them were jokes. Some of them were obscenities. Some of them were completely emotional, raw, insane things that he was doing. And then some of them were combinations of all three of those things."
The decision to go with the "I am Iron Man" line was because the film needed to acknowledge how important the moment was for Stark to stop Thanos.
"The exchange where Thanos says 'I am inevitable' and Tony says 'I am Iron Man', that couplet is what makes that work," Ford explained. "When we found Thanos' line, it led us to Tony's line. We found Thanos' line as part of a structure in the script, he says that line three times in the movie. At the beginning, before his head is chopped off, in the middle he hears himself say it again, and then at the end. That symmetry is also why it's interesting, that was a discovery while we were editing."
Click here for more MCU news.