Keeping a secret as part of the big surprise in a movie is hard but it can also be easy if the person does it quickly and with the right method. Like how Kevin Feige Keeps A Secret between all the crew, director, and potential audience.
Marvel Studios now has many projects being worked on, they even named Phase as a marker from era to era. This can be a memory that is displayed for you and can also be a special thing for your child in the future. So how can Kevin Feige keep the secret from leaking?
Kevin Feige Keeps A Secret of The MCU
Keeping secrets between everyone involved in the project is very important as always, when one person makes a mistake about it, the whole crew will be like a failure. Because the secret covers everything. Sometimes, those leaks just come from speculations that ultimately turn out to be real.
In the past, Marvel has faced a lot of issues with spoilers coming out to the public, as happened earlier in Spider-Man No Way Home's revelations about Andrew Garfield and Tobey Maguire.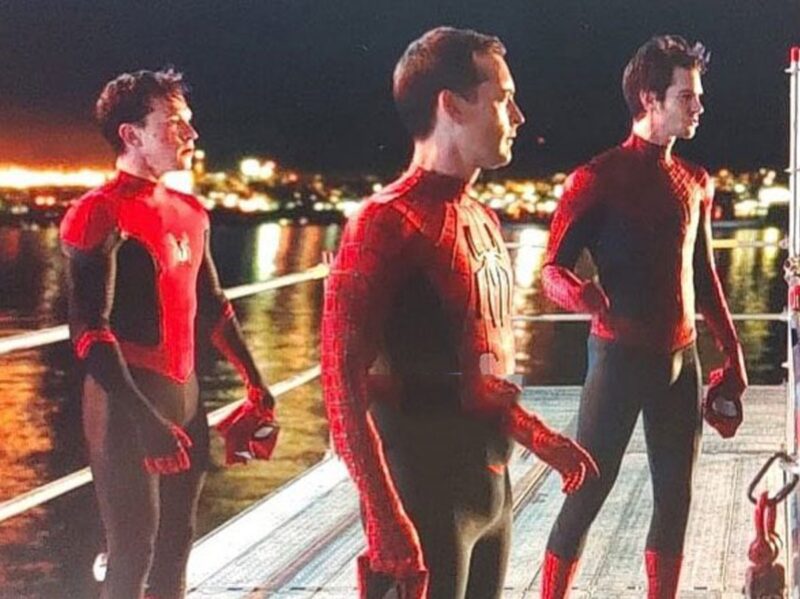 Some of these secrets aren't easy to keep with story details made straight from the comics, but more often than not, plot details are under tighter lock. This will also apply to Ms. Marvel in every subsequent MCU film.
Kevin Feige, as a man at the top of all MCU projects, has the responsibility to handle such a thing. Recently, the MCU's newest director even explained how the franchise's head honcho was hiding some information from the people who pushed the story forward.
When Adil El Arbi directed Ms. Marvel spoke to The Calgary Herald, speaking about their experience with Marvel Studios president Kevin Feige, particularly with regard to spoilers and secrets.
The important point was, as he explained, that Feige never let the director know all the details. MCU's top executives will allow him and Fallah to "do a lot" specifically with Ms. Marvel, but only he knows everything about everything in the MCU.
It looks like Kevin Feige is Marvel's ultimate storehouse of secrets, in this context, it's all about storylines and bigger things for the future of the MCU. As the MCU continues to expand over the next few years, Feige and the directors who work for him will no doubt maintain the same level of vigilance when it comes to protecting franchise secrets.