Deadpool 3 has been confirmed to be in the shooting stage, this third film will officially enter the MCU (Marvel Cinematic Universe).
For now, there may only be some information revealed for Deadpool 3. But we will update it as soon as new information is released. Here's everything we know so far about Deadpool 3.
Deadpool 3 Release Date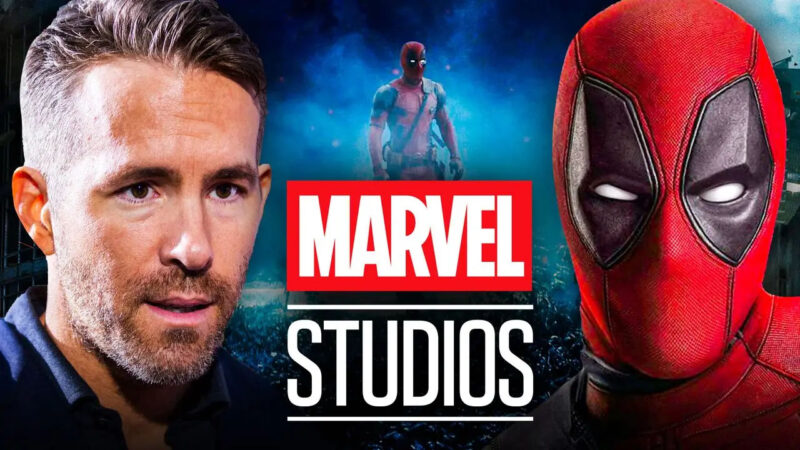 Marvel Studios has confirmed that Deadpool 3 is currently in the shooting stages, and there is no factual information regarding a Deadpool 3 release date yet. However, it is estimated that it will only be released in early 2023, considering that the schedule for Marvel films in 2022 is very tight.
Deadpool actor Ryan Reynolds previously suggested producing Deadpool 3 in 2022. In addition, in October 2021, he also said that he was taking a break from acting.
Marvel has confirmed the lineup of titles that will be released in 2022-2023:
Thor: Love and Thunder – July 8, 2022
Black Panther: Wakanda Forever – November 11, 2022
Ant-Man and The Wasp: Quantumania – February 17, 2023
One release date is projected, and it will be November 3, 2022. It has not been confirmed what film will be released on that date, but many fans say it will be a Deadpool 3 release date.
Deadpool 3 Plot, How Will Deadpool Join The MCU?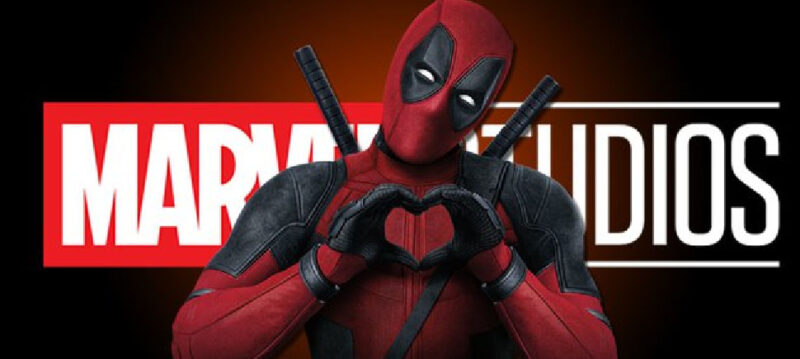 Previously Deadpool was under the auspices of 20th Century Fox. Now that Fox has been bought and acquired by Disney, so Marvel has the right to use Deadpool in the MCU.
One of the questions on the minds of Marvel fans right now is how did Deadpool join the MCU? There are many theories about this, some suggest Deadpool will enter the MCU via the Multiverse. But some theories say Deadpool will be introduced as Mutant hiding in the MCU. Or the last simplest is Deadpool Could Be in the MCU but not involved with events between the Avengers.
Deadpool's integration into the Marvel Cinematic Universe will be quite challenging. But this is also an opportunity to introduce other characters into the MCU. In addition, Deadpool 3 can also be a great start to soft reboot Deadpool from the Fox universe to the MCU universe.
---
So that's all the information about Deadpool 3 release date, plot, and how Deadpool joins MCU. Although hopefully, the information can be helpful, if there are questions or other things you want to tell, you can write them in the comments below.
---