Doctor Strange in the Multiverse of Madness is now available to watch on Disney+ after more than three months in theaters. Well, thanks to Disney+, we can see once again the league of the second Doctor Strange film that Sam Raimi worked on.
Spoiler Warning*
At the end of the film, it is seen that Wanda Maximoff or Scarlet Witch decides to destroy all Darkholds in all universes. Then the building on Wundagore mountain received him along with Darkhold's note.
But that's not what we will discuss this time, but the scene before, precisely when America Chavez and Wong fled from Mount Wundagore. If you look in more detail, there is a mistake edit in the scene.
Doctor Strange 2 Mistake Edit in Ending Scene
Before that, thanks to Reddit user u/Handsoff_1, who provided a small detail on the ending scene of Doctor Strange in the Multiverse of Madness.
Just before Wanda destroys Darkhold, America Chavez and Wong decide to escape using America's portal that leads to the Taj Chamber. America also promised to meet Doctor Strange who was trapped in Sinister Strange's universe.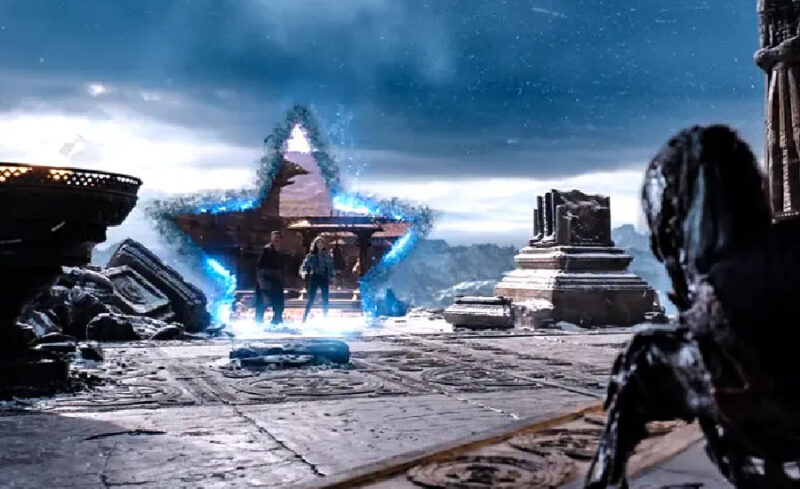 The scene then switches to Doctor Strange and Christine Palmer being met by America Chavez with his portal. If you look closely, America and Wong are in Wundagore, where previously they had gone to Kamar-Taj. I mean honestly, why the heck does he have to get back to Wundagore?
This of course, gave fans confused as to why America and Wong had to return to Wundagore. I don't know if this is a Doctor Strange 2 mistake edit or not, but it's definitely weird.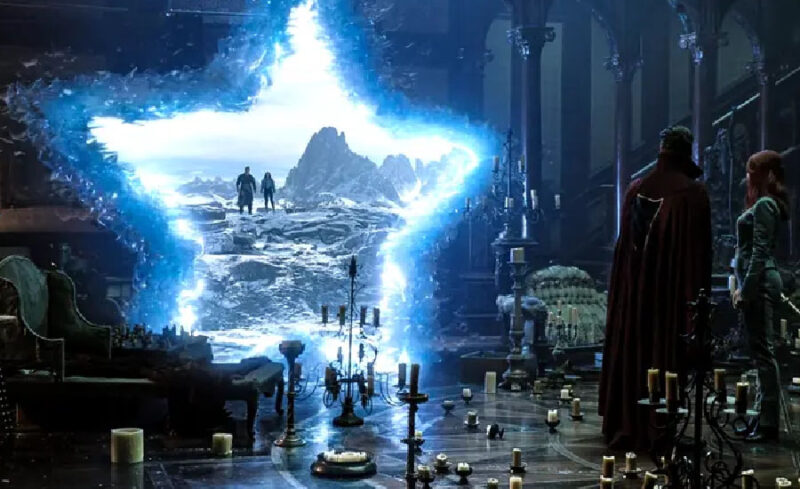 Read also:
Although hopefully, the information can be helpful, if there are questions or other things you want to tell, you can write them in the comments below.
---