Netflix has picked up a new movie from Tenet's star John David Washington. He has really broken through to the big time from starring roles in Spike Lee's BlacKkKlansman and Christopher Nolan's Tenet. Now his next film project titled 'Born to Be Murdered', has picked up by Netflix for a release at some point in 2021. But, there's still no further information about the exact release date.
This thriller film will also star Tomb Raider and Ex Machina's Alicia Vikander. Logan baddie Boyd Holbrook and The Girl in the Spider's Web actress Vicky Krieps are also joining the fun. Alicia Vikander, Vicky Krieps, and Boyd Holbrook are also on the roll call of the movie that shot in Greece in 2019 and marks the English-language directorial debut of Ferdinando Cito Filomarino, who was the second unit helmer on Guadagnino's movies such as Call Me By Your Name and Suspiria.
'Born to Be Murdered' Plot?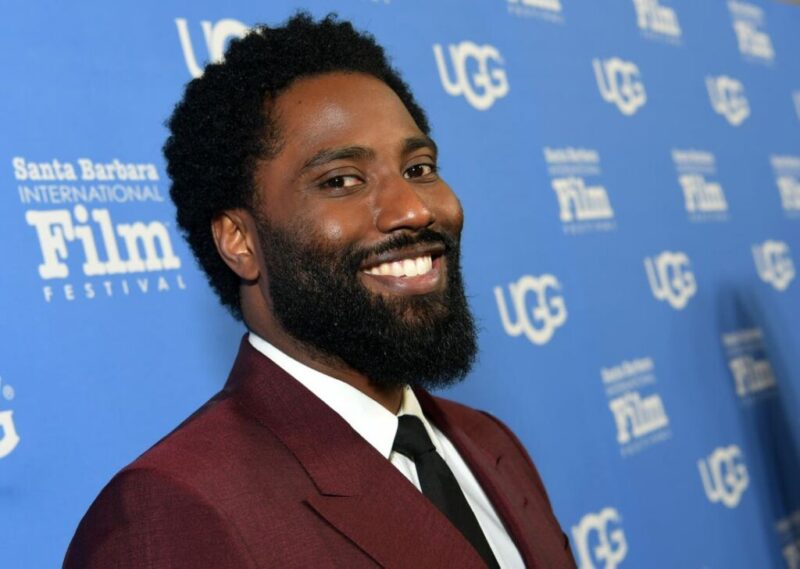 According to the streaming service's official Netflix Film Twitter account, the movie sets in Athens and other parts of Greece, and "follows a vacationing couple who fall trap to a violent conspiracy". Kevin Rice wrote the script from a story by Filomarino.
In this case, Washington keeps Netflix on his business and bets on the continued rise of his star. In September, the company paid upwards of a reported $30 million to acquire Malcolm & Marie. It is a black-and-white romantic drama that stars Washington and Zendaya.
Washington, who broke out with Spike Lee's BlacKkKlansman earned a Golden Globe nomination in the process. He is working with top directors recently, coming off of starring in Christopher Nolan's Tenet and nabbing a role in David O. Russell's latest film project. John David Washington is one of the big stars nowadays, and might even shine brighter!