With production unlikely to restart until May (and even that seems overly optimistic right now), industry analysts are predicting The Batman will eventually be delayed from its release date to 2022.
The movie only kicked off filming at the top of this year, so there's clearly a lot more work to be done before it's ready to enter post-production. And unlike James Gunn's The Suicide Squad (which is also scheduled for Summer 2021), The Batman isn't being edited – not formally, anyway – at this time.
Only Just /Already Shot 25%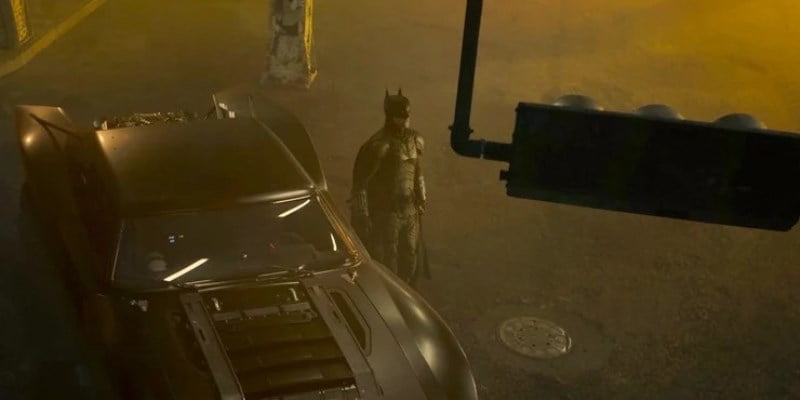 Speaking to Deadline, Reeves confirmed The Batman isn't being "officially" edited while he waits for production start back up. As the filmmaker explained, "We've actually shot a quarter of the movie and I have been pouring through dailies, looking at takes, and what's to come."
The Rest of 75% Will Not Guarantee Goes Smoothly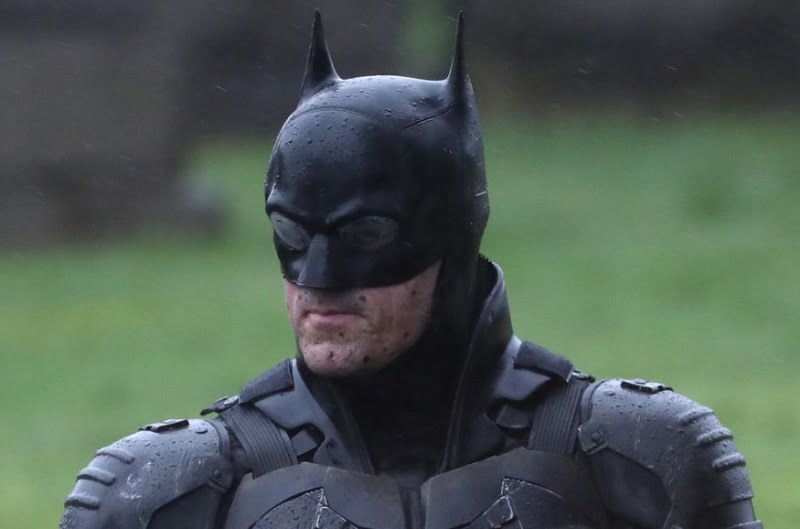 Based on Reeves' comments, it seems The Batman is all but guaranteed to be delayed to either later in 2021 or sometime in 2022. With 75% of the movie left to film (to mention nothing of the inevitable pickup shoots) and production already four weeks behind schedule, it appears unavoidable at this point.
In addition, the DCEU tentpole may have other issues to deal with, even after production restarts. Shooting on The Batman is slated to transition from London to Liverpool next, but it's possible the project will have to make further adjustments to that plan over health safety concerns.
Reeves told Deadline "It's way too early to say" what will happen in that regard, before clarifying "I can't imagine we wouldn't finish in London. The situation is fluid." Well, let's just hope everything will going well in the end.