Director Ridley Scott's Gucci movie, starring Lady Gaga, is hitting movie theater screens in 2021. The project will be Lady Gaga's latest acting gig since she blew audiences away with her Oscar-nominated role in A Star is Born.
The singer is giving acting another go, playing the lead role in a Ridley Scott picture. Scott himself is no stranger himself to this type of hard hitting drama, directing films such as American Gangster and All the Money in the World.
The Release Date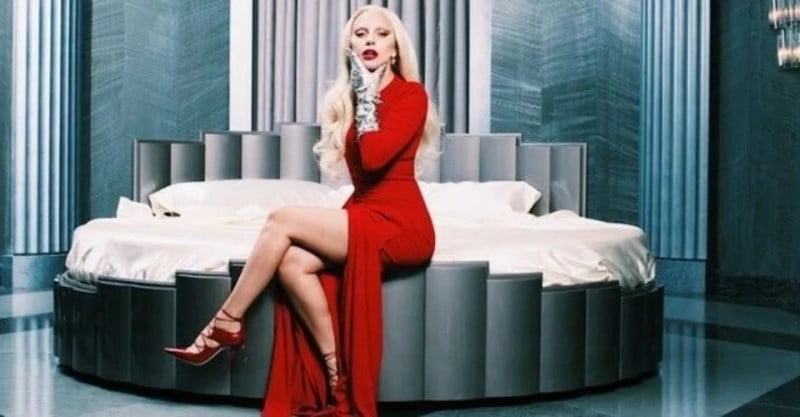 Although rumors about the project had surfaced before, news comes via THR that MGM has acquired the film, slating it for a November 2021 release date.
Described by Ridley's wife and producing partner Gianna Scott as a "labor of love" all signs point towards an awards-contending film. MGM beat out Netflix and at least one other streamer in a bidding war for the project, proving how coveted material and talent like this can.
Thanks to Ridley Scott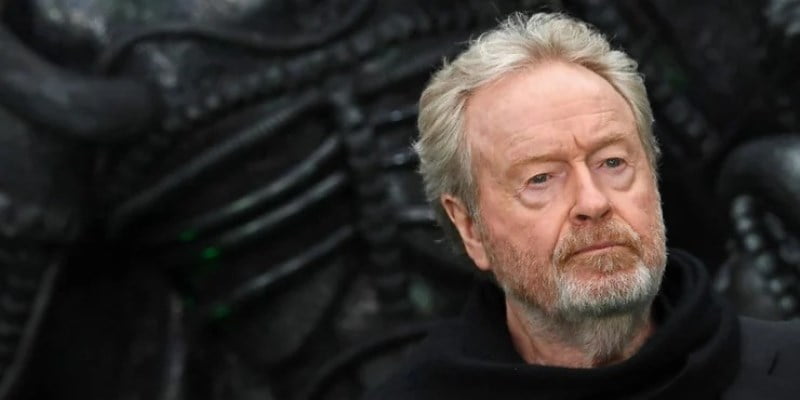 All this comes after some very recent and significant changes the studio has made to its executive team. Michael De Luca was put in charge as film chairman this past January, and MGM has been making concentrated efforts to take hold of more original material.
One of the reasons MGM was able to snatch the Ridley Scott project was because of its ability to offer the director a theatrical release. De Luca could not be more excited about the team up, saying that "nothing typifies bold, audacious originality more than a film by Ridley Scott."
Gucci is a true crime drama based on the book The House of Gucci: A Sensational Story of Murder, Madness, Glamour, and Greed. Gaga will star in the film as Patrizia Reggiani, Gucci's ex-wife, who was convicted of planning his murder after he had an affair.
So now what do you think guys? Do you all pumped up to watch he movie later on?