One of the Hollywood actors whose name is now most talked-about, Mahershala Ali, will star as the main character in Marvel's Blade. Yesterday, Marvel Studio's president, Kevin Feige, has announced the news in San Diego Comic-Con.
Feige announced that in a presentation in Hall H. Feige talked about the rumors of other projects, like Black Panther and Fantastic Four. But then he mentioned the upcoming movie, Blade. Moreover, he told that Mahershala Ali will play as the half-vampire superhero.
The Previous Blade is Played by Wesley Snipes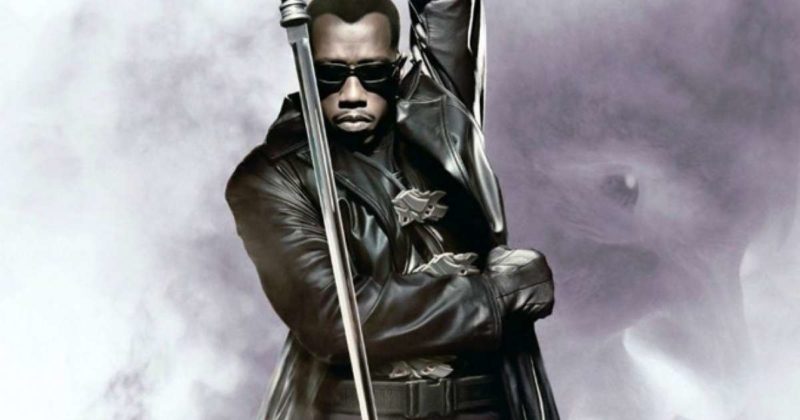 Years before this Marvel announcement, Wesley Snipes played as Blade in the movie Blade back in 1998. The movie is written by David S. Goyer and directed by Stephen Norrington. The next movies from the franchise are Blade II in 2002 and Blade: Trinity in 2004.
Blade is a vampire-human hybrid superhero. He is also known as the Daywalker, who hunts vampires to save human lives. With his lethal sword fighting skill and guns, he slays the bad vampire villains.
Blade is originally created by Marv Wolfman with Gene Colan as the illustrator. Blade firstly appeared as a supporting character in Marvel Comic's The Tomb of Dracula in July 1973. Not long after, Blade got its own movie.
Blade is Not A Marvel Cinematic Universe Phase 4 Movie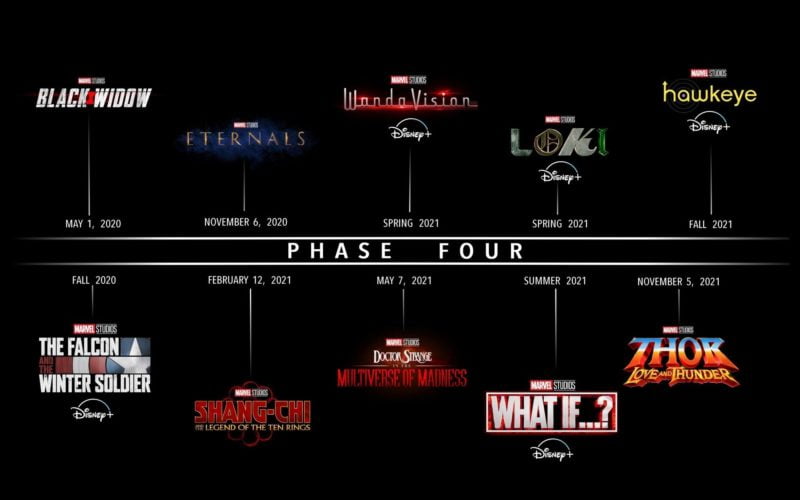 Despite the rumor, Marvel has confirmed that the Blade movie is not a part of MCU Phase 4. Fans have mistaken that, since Blade announcement is at the same time with the MCU Phase 4 timeline reveal. Some MCU movies included in the timeline are The Eternals, Shang Chi and Legend of the Ten Rings, Black Widow, Thor: Love and Thunder, and Doctor Strange in The Multiverse of Madness.
Mahershala Ali, the next Blade from Marvel, is an actor with some great achievements. He has won two Oscars for his performance in Moonlight and Green Book last year. And he also starred in True Detective and Alita: Battle Angel.