The Shang Chi Terrible Monster Concept Art was just revealed recently, it's official as it was released by a concept artist named Jerad S. Marantz. Although the Shang-Chi film has been released some time ago, some things are still unknown, among others, about the Ring or it could also be called the Bracelet. Many fans are curious about it, and not a few are debating it.
Shang-Chi and the Legend of the Ten Rings pushed the MCU forward by introducing a new superhero in the form of the titular hero Simu Liu while also expanding on the franchise's mythology.
Shang Chi Terrible Monster Concept Art
The Shang-Chi film that tells about a hidden city called Ta Lo is shown – a city that has a Dark Gate that houses scary creatures led by a dragon called the Dwellers in Darkness. We could see a lot of monsters there, and the biggest one was fighting in the last round.
The CGI for this film received very mixed reactions from fans. After weeks of the film's release, other details were revealed. One of them is about scary monster bots being removed or not being used.
Stuff that reveals its concept art, Marvel Studios concept artist Jerad S. Marantz shares new unused concept art of the removed creature designs from Shang-Chi and The Legend of the Ten Rings.
Marantz reveals an impressive first glance at the terrifying demon, saying that this creature was designed to "fight the villagers" of Ta Lo. Meaning it can be shown when soul-sucking monsters appear to fight.
The veteran concept artist said that this particular demon would "fight shoulder to shoulder with the villagers" while also having the ability to fly and crawl. The creature's head design is very similar to the Skull Crawler from Kong: Skull Island, thus offering a menacing look. You can see them all here: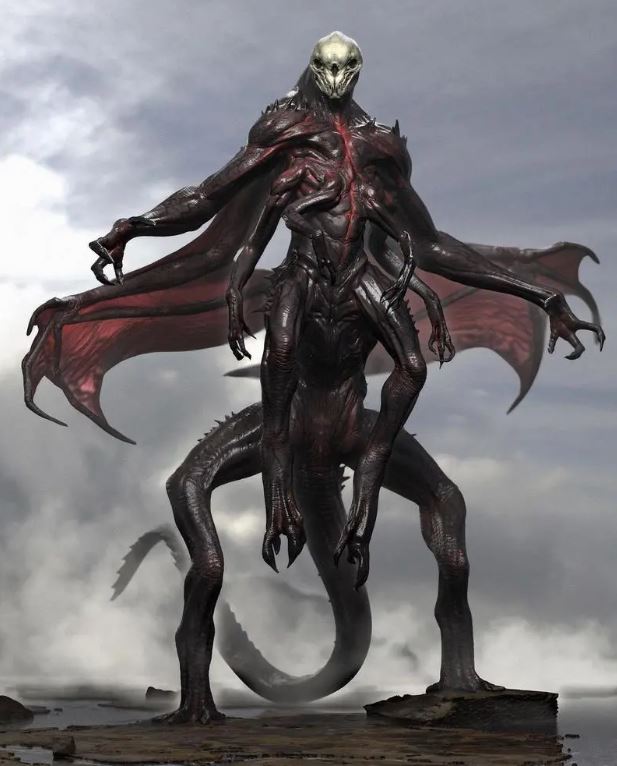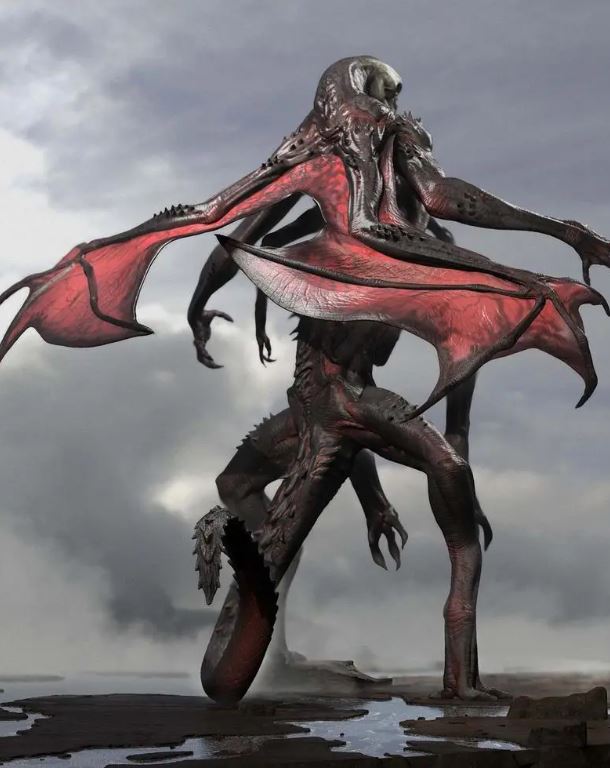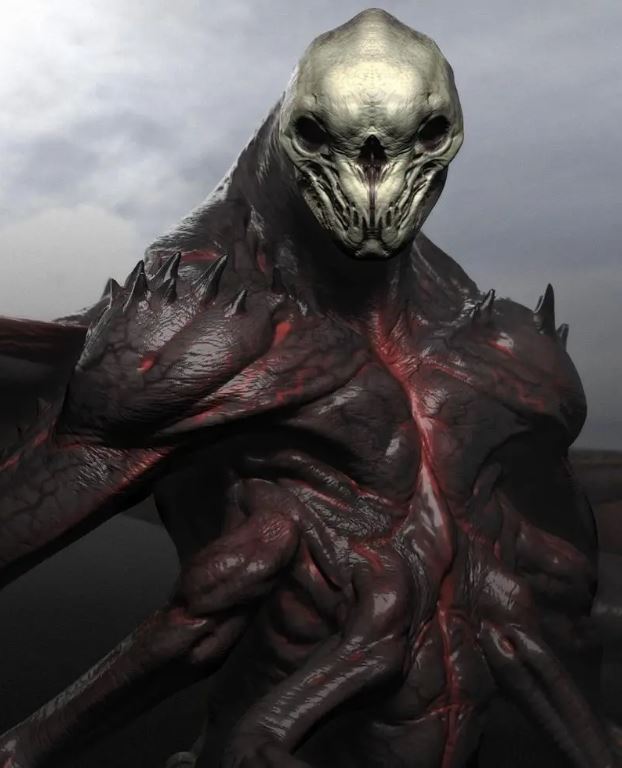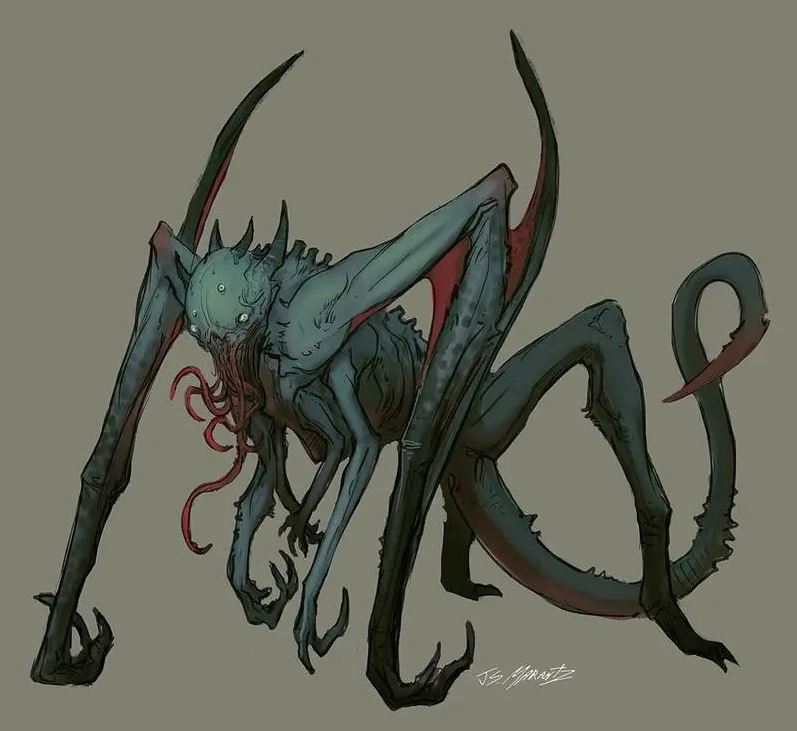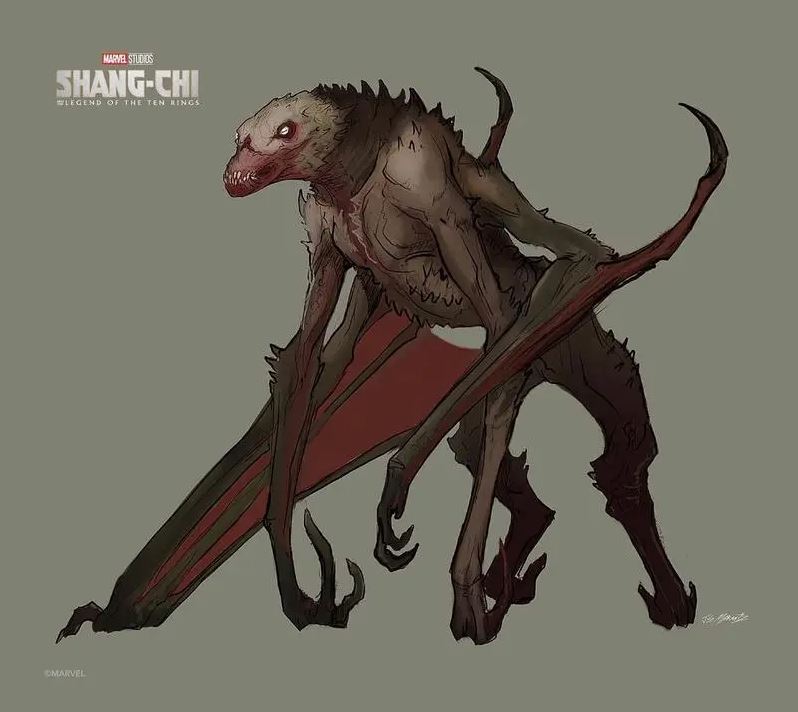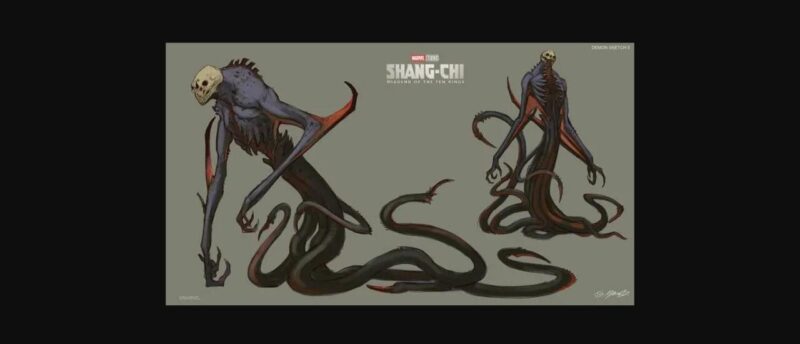 What do you think of all of Shang Chi's Monstrous Monster Concept Art? It is unknown whether these creatures will appear in future projects. Maybe all these concepts can be used in the future, maybe the studio can keep them in the confirmed Shang-Chi sequel.
If you haven't watched Shang-Chi and the Legend of the Ten Rings, you can do so on the Disney Plus streaming platform. Do you have an opinion or anything else related to this?