Australian actor Cate Blanchett has officially joined Eli Roth's movie adaptation of the Borderlands video games, in the lead role of Lilith. Blanchett worked with Roth recently, starring in the fantasy-comedy The House with a Clock In Its Walls, which was adapted from the novel by John Bellairs.
Today Lionsgate officially announced that Roth has found his actor for the role. Australian veteran Cate Blanchett has signed on to portray Lilith, reteaming her with Roth for the second time in her career.
Earlier this month, it was rumoured that Blanchett would be joining the cast, and today's news confirms it. No other casting has been announced yet, but the game's creative team have long wished for Dwayne Johnson to take on the voice acting role of the robot Claptrap.
Blanchett No Stranger to Fictional Flick
Blanchett's casting will add gravitas to the production, as the heavy-hitting actor has won two Academy Awards – Best Supporting Actress in 2005 for The Aviator and Best Actress in 2014 for Blue Jasmine.
She is also no stranger to the realm of fantasy, having appeared in the Lord of The Rings and The Hobbit trilogies, as well as 2017's Thor: Ragnarok. The actress is also incredibly popular around the world, and producers clearly hope that her presence as star will attract non-video game fans to the theater.
Still In Very Early Pre-Production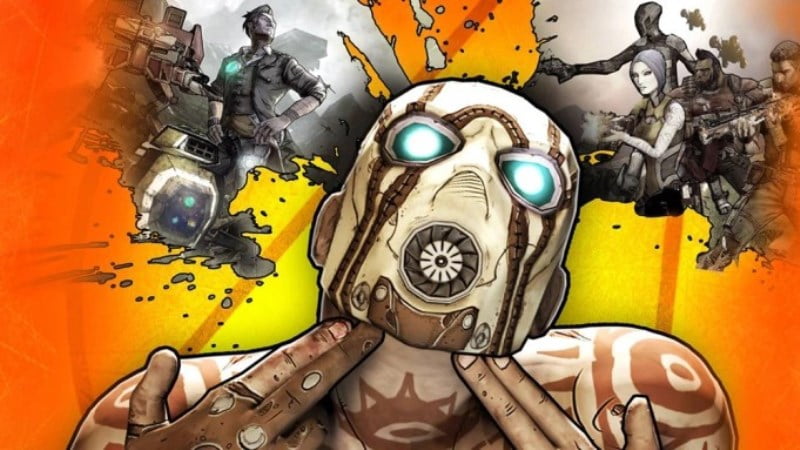 The movie is still in early pre-production, with no word on when cameras will roll, and no release date set yet. But this Borderlands casting news means that the production is clearly gearing up, and we may see more announcements in the coming weeks.
So yeah let's just wait & see shall we?