Until recently, toys from the MCU Franchise could show a lot of clues just as to what the characters would be joining. One of the newly revealed ones is Kang the Conqueror Merch showing us his appearance.
We could call him Kang The Conqueror, but actually, this is another version of him and it's confirmed that he's called Who He Remains. If we compare it to the comics, this is a change, because the character is not a variant of Kang. And the toy reveals its appearance based on Loki season 1.
Kang the Conqueror Merch
Jonathan Majors is confirmed to be played from the Kang variant and someone who has been pulling the strings of time and space all along. While on the other hand, there is Kang the Conqueror is a bad villain and will become a big villain based on the comics.
To give to fans, even from the comics or just the MCU, the merchandising power of franchises has also become a powerhouse in the industry. This is evident when fans can find clues based on things, such as monsters from toys then compare them to actual parts of the film.
Interestingly, not only are the main heroes and villains commemorated with these characters, this lineup often includes a supporting cast as well. And this is what we mean: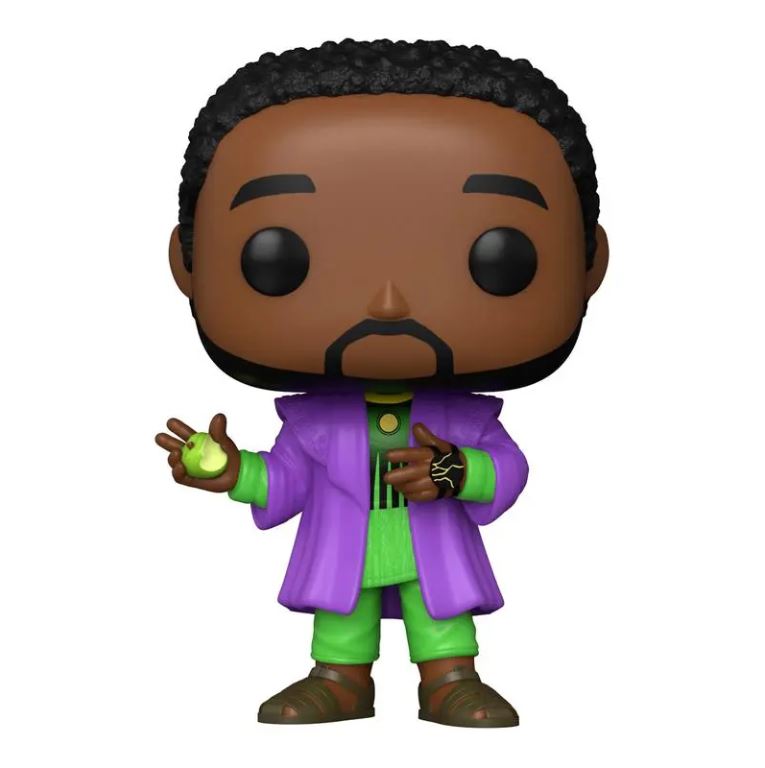 In addition, another SDCC Exclusive MCU Funko Pops revealed, starting with Loki's He Who Remains and Moon Knight's Scarlet Scarab, special versions of America Chavez and Miss Minutes will also be featured.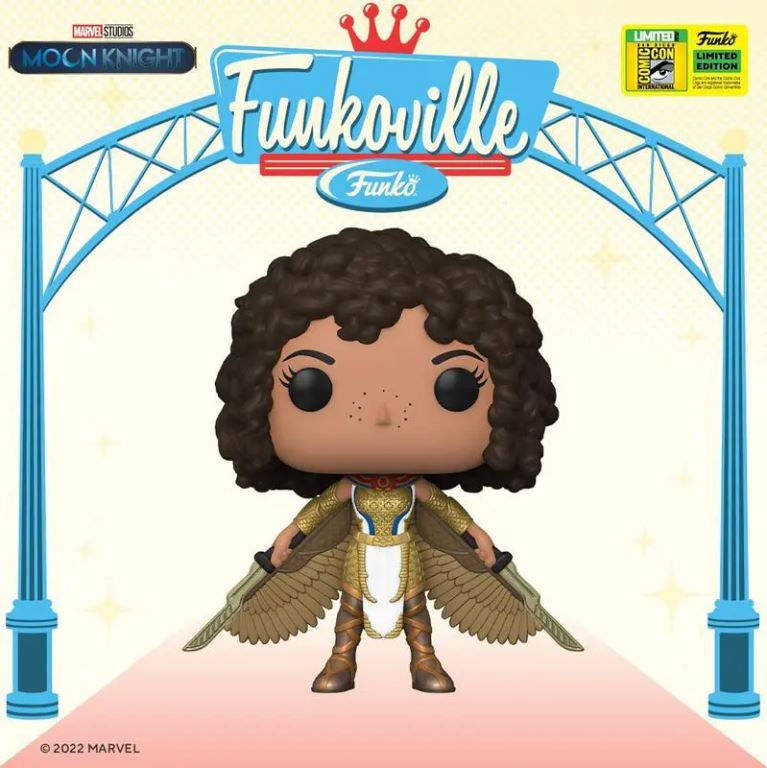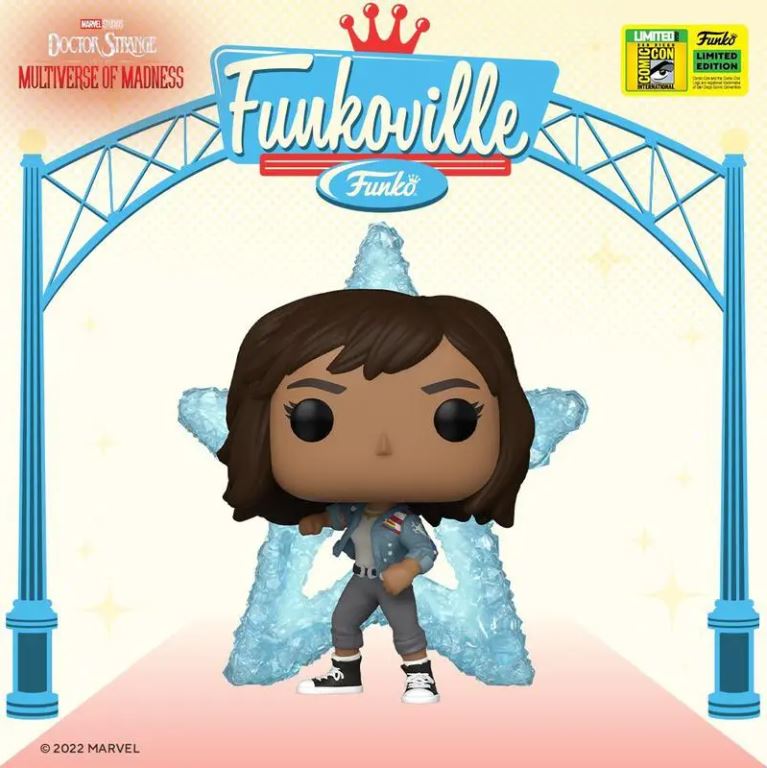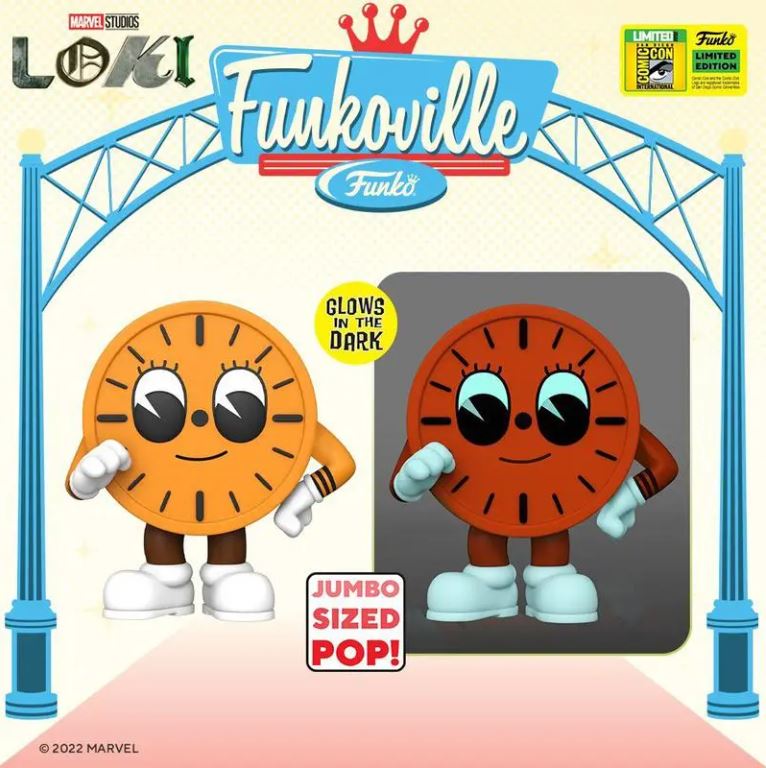 You need to know, that the availability of Funko Pops will be limited. Like all convention exclusives, these items will likely only be available at San Diego Comic-Con, which runs from July 21-24.
It's not out of the question that these Pops! will be offered online through official channels, although it seems a bit unlikely. For die-hard fans who must have this character in their collection, they should probably scour the aftermarket for a decent price.
For all of you who like and have fun with all this merchandise, SDCC 2022 will take place from Thursday, July 21 to Sunday, July 24. Hope you can get it.